SUZHOU, CHINA, November 19, 2020 – MGI, a global life science technology company, has been selected as one of the 50 smartest companies (TR 50) in China by MIT Technology Review, the world's oldest technology publication.
Since 2010, MIT Technology evaluates a great number of companies and publishes a list of 50 smartest companies every year. Companies in various fields, including big corporations and startups, are evaluated based on two major indicators including high-tech innovation and successful business models. The list has been used as a guide for emerging technologies.
As one of the three companies in the world and the only one in China that can design and mass-produce clinical-grade high-throughput gene sequencers, MGI's products have served over 600 clients in more than 50 countries and regions around the world. With its proprietary DNBSEQ™ sequencing technology, MGI has opened a new horizon for the development of sequencers in China.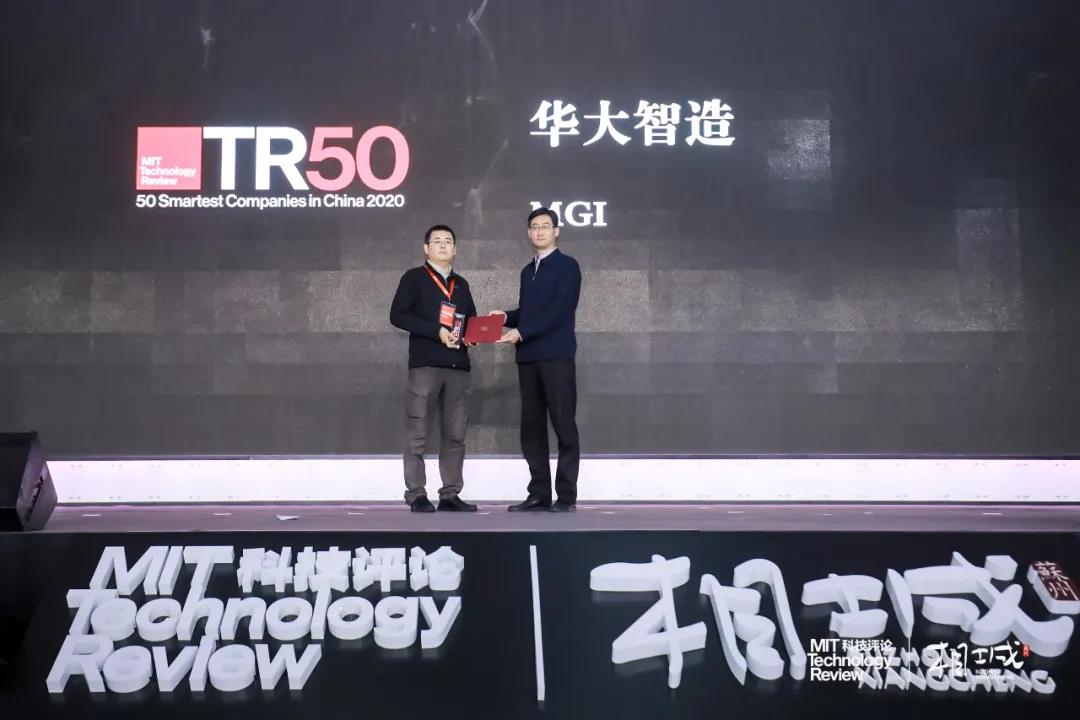 Liu Jian, Executive Vice President of MGI, accepted the award
2020 has been an unusual year due to COVID-19. Many countries were facing a serious challenge of insufficient daily throughput of nucleic acid detection. MGI has provided over 1,000 high-throughput automated nucleic acid extraction equipment to support more than 50 countries and regions to improve the efficiency of large-scale nucleic acid detection, and later, launched a series of mobile packages, such as the vehicle-mounted PCR labs, Huo-Yan Lab in cabins, and Huo-Yan Lab in tents, providing agile packages to meet different needs in response to public health emergencies.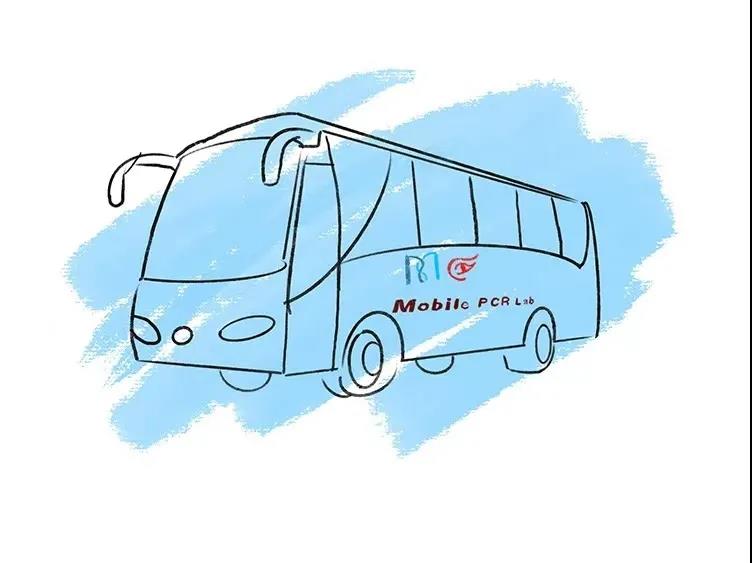 Illustration of MGI's vehicle-mounted PCR lab
In addition to the effort fighting against COVID-19, MGI made breakthroughs in medical imagining technology and sequencing system in 2020. In May, MGI released the world's first remote robotic ultrasound system, MGIUS-R3, which received authorization from China's National Medical Product Administration (NMPA).
MGI's key phrase of the year is "5 days". Equipped with MGI's automation equipment and information systems as its core technologies, the Huo-Yan laboratory was built in 5 days in the center of the pandemic, Wuhan, China. The laboratory can process up to10,000 samples per day, laying the foundation for success in clearing coronavirus cases in the city.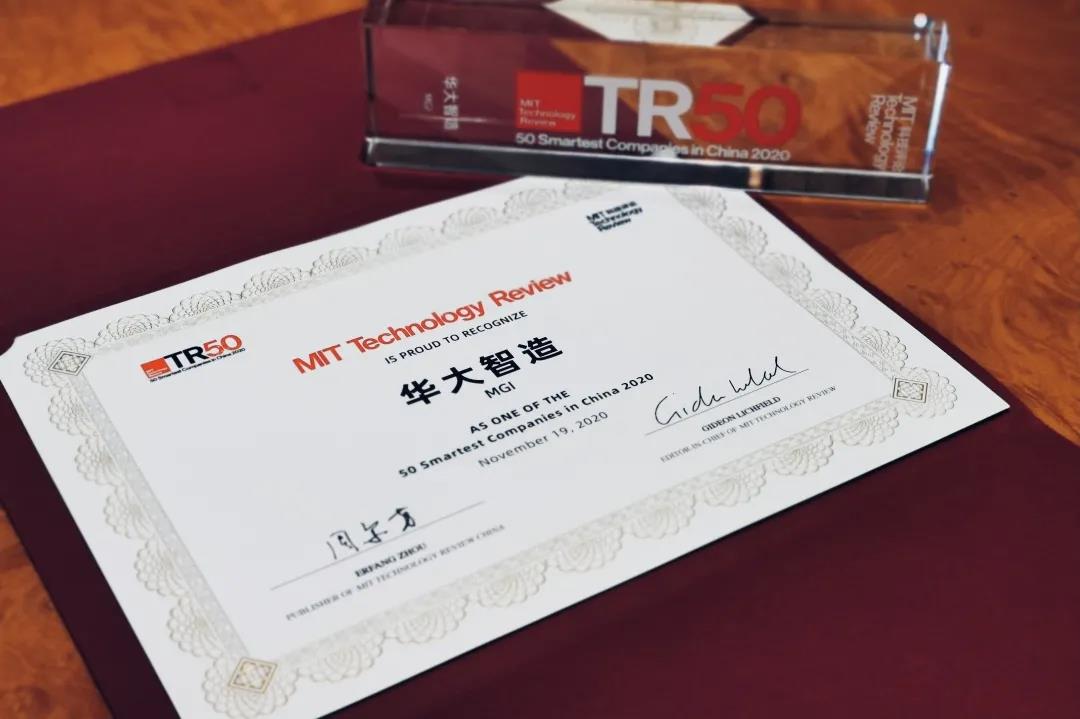 Founded in 2016, MGI has developed an extensive patent portfolio in the field of gene sequencing and made great innovations among different technologies and tools for life science. Being named as one of the 50 Smartest Companies is a great recognition for MGI's R&D capabilities, innovations, and future potentials. MGI will continue to follow its vision to enable effective and affordable healthcare packages for all.