July 2019
MGI was named the "Most Growing Enterprise of 2019" by China Entrepreneur Magazine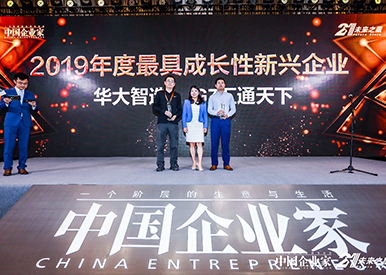 July 2019
MGI Won the "Chinese Light" Award at the Global Chinese Biologist Conference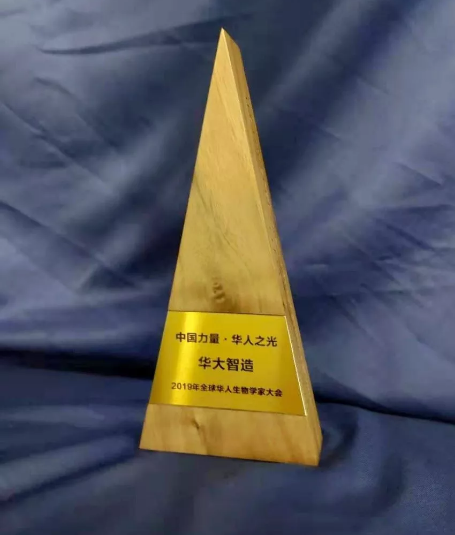 June 2018
In June 2018, MGI won the First Prize of the 5G Application Contest at the 5G New Horizons Wireless Symposium.
June 2018
In June 2018, MGI became the Partner of China Unicom Cloud.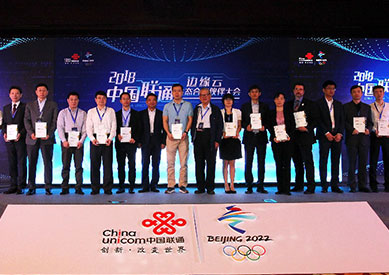 April 2018
MGI became a member of the CMCC 5G Joint Innovation Center.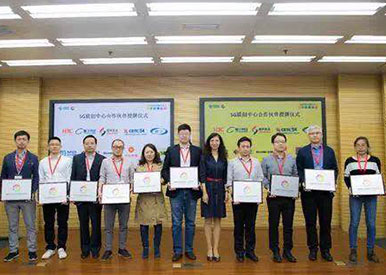 February 2018
In February 2018, the MGIUS-R3 Robotic Ultrasound System won the "Competitive Product of the Year" award from the China Artificial Intelligence Industry Innovation Alliance.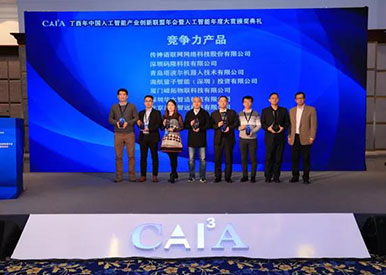 December 2017
In December 2017, MGI won the "2017 Technology Award" from 36Kr. The award winner was selected by 36Kr and top business media, business schools and economists. This award was given to winning companies to recognize their outstanding performance and innovation in 2017.
November 2017
In November 2017, BGISEQ-500, MGI's first self-developed desktop high-throughput genetic sequencer, was shown at the "Five Years of Excellence" exhibition.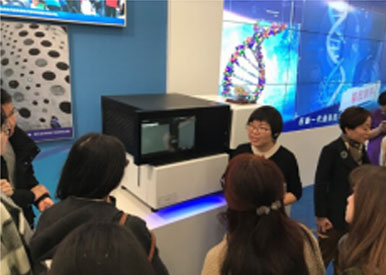 March 2017
In March 2017, for its product BGISEQ-500, MGI was given the NGS Innovation Developer Technology R&D Outstanding Contribution Award by the NGS Innovation Developers Association.