2023
2022
2021
2020
2019
2018
2017
April 2023
MGI Receives iF Design Award for DNBSEQ-G99* Gene Sequencing Platform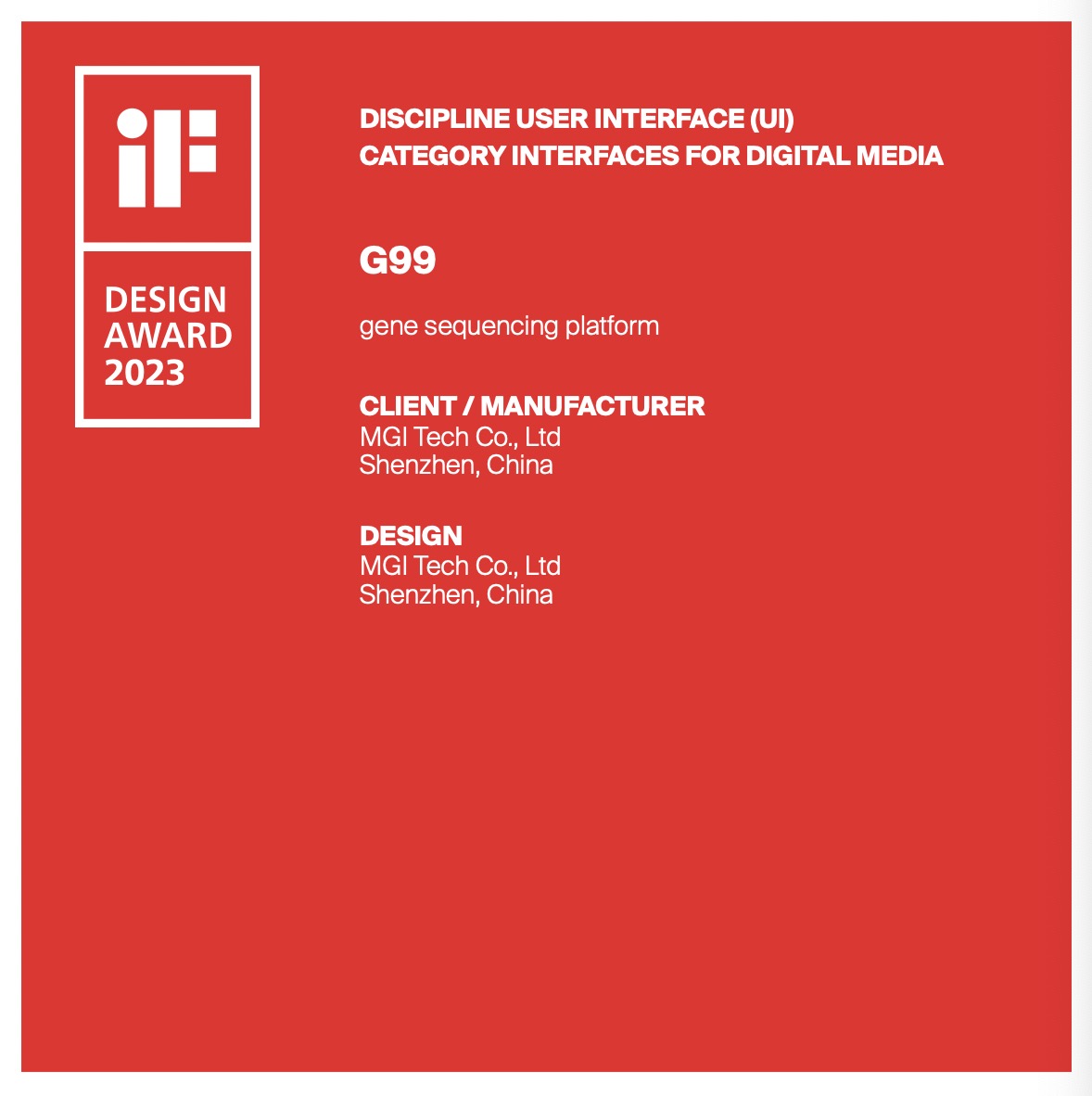 May 2023
MGI's DNBSEQ-T20×2* Wins BEYOND Healthcare Innovation Award
July 2023
MGI's DNBSEQ-T20*x2 Wins 2023 Globee® Awards for Medical Equipment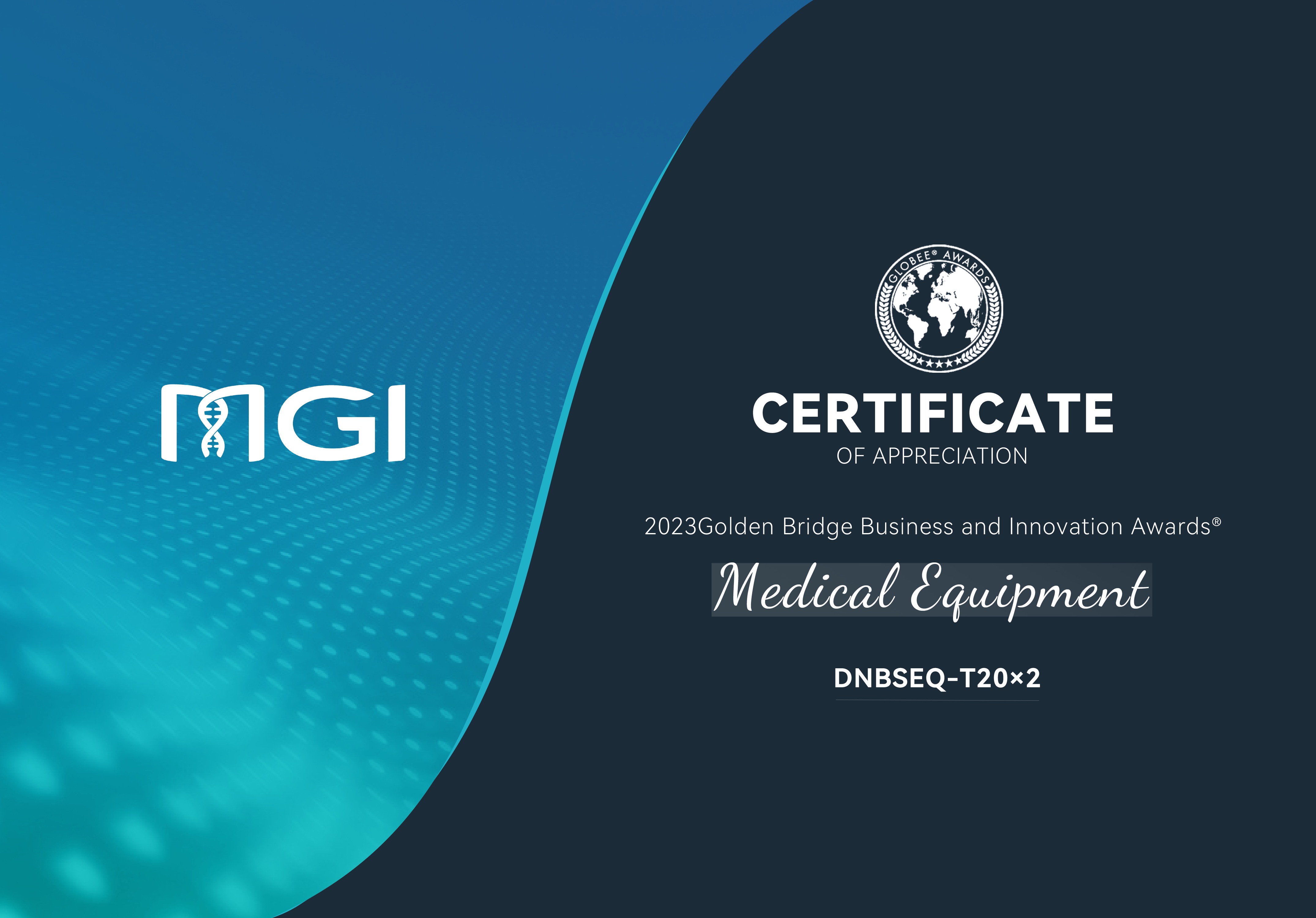 January 2022
MGI Sequencers Awarded Contemporary Good Design Gold Award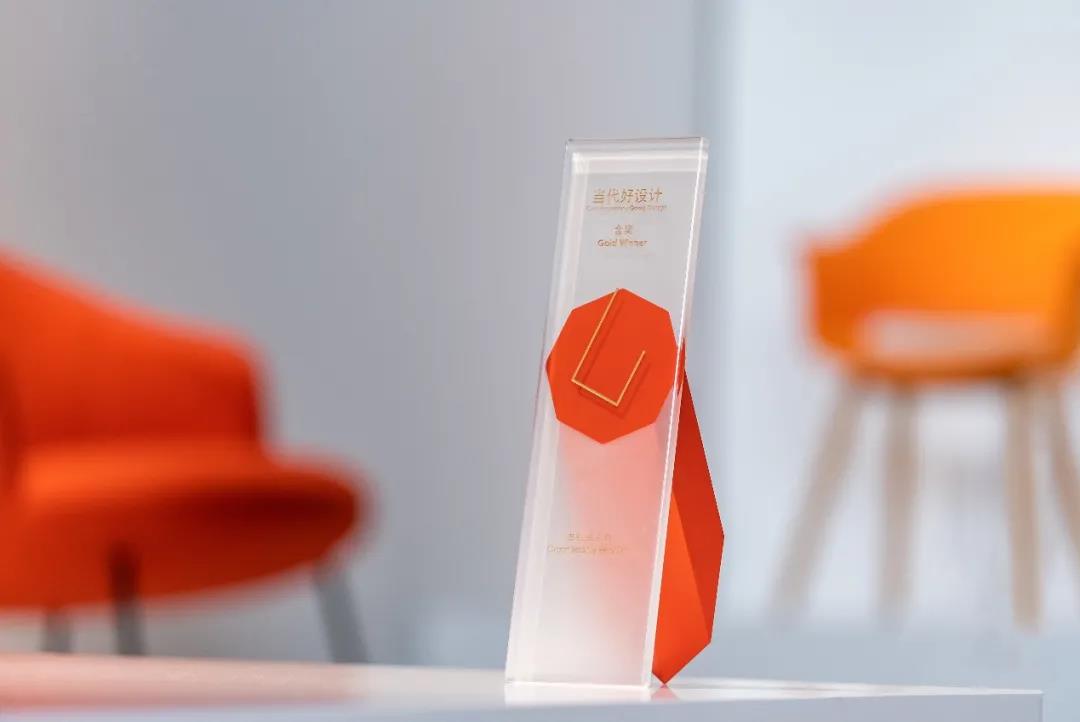 June 2022
China Future Healthcare Rankings 2022 - Top 100 Medial Device Companies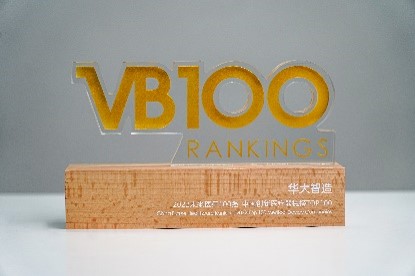 June 2022
MGI Wins Company Innovation of the Year at 2022 Globee® Awards for Advanced COVID-19 Response Efforts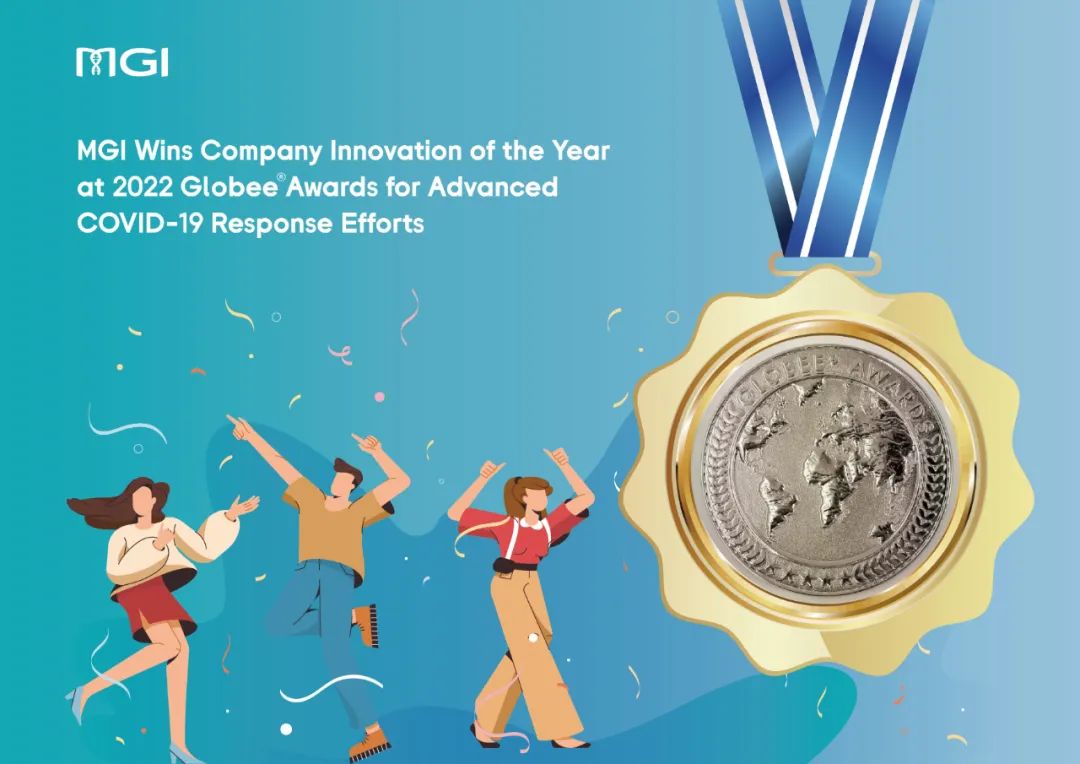 June 2022
MGI Featured in Top 100 Innovative Medical Equipment Companies and Awarded the Leading Enterprise of the Year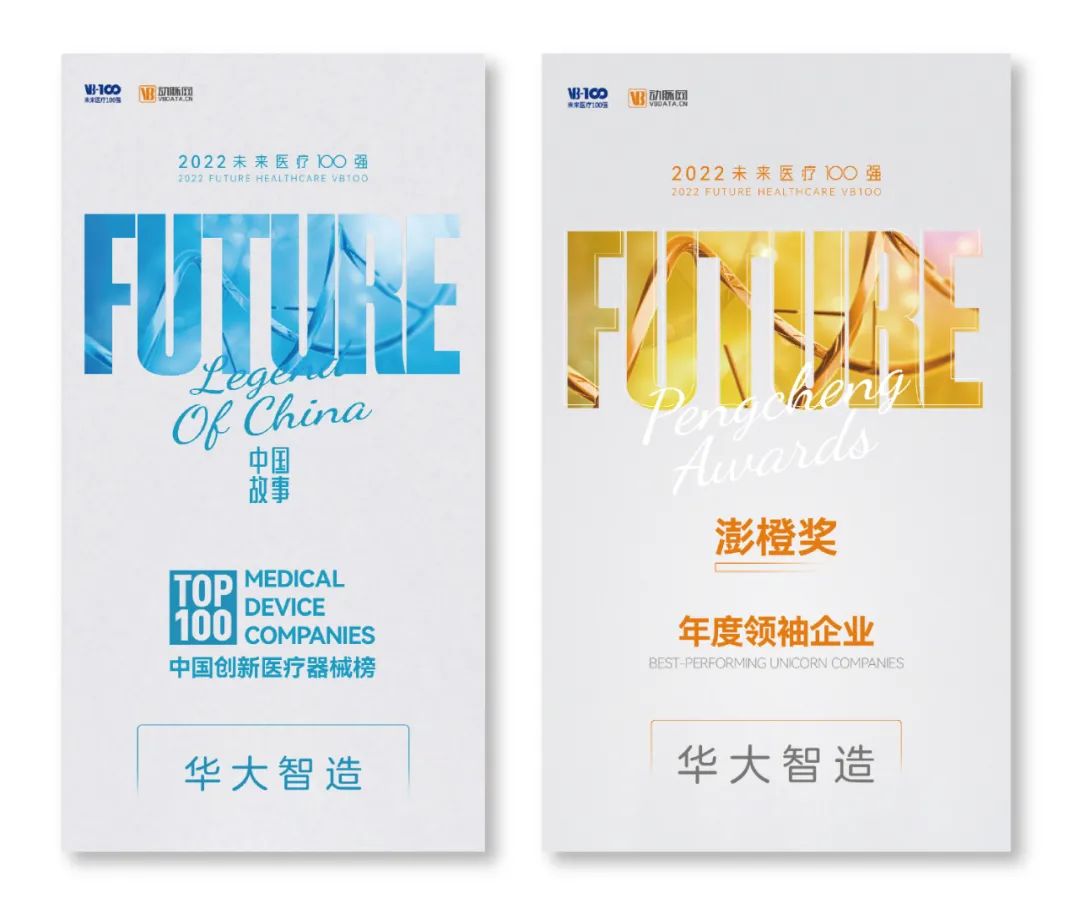 August 2022
MGI Honored with 2022 Stevie® Award for Most Valuable COVID-19 Corporate Response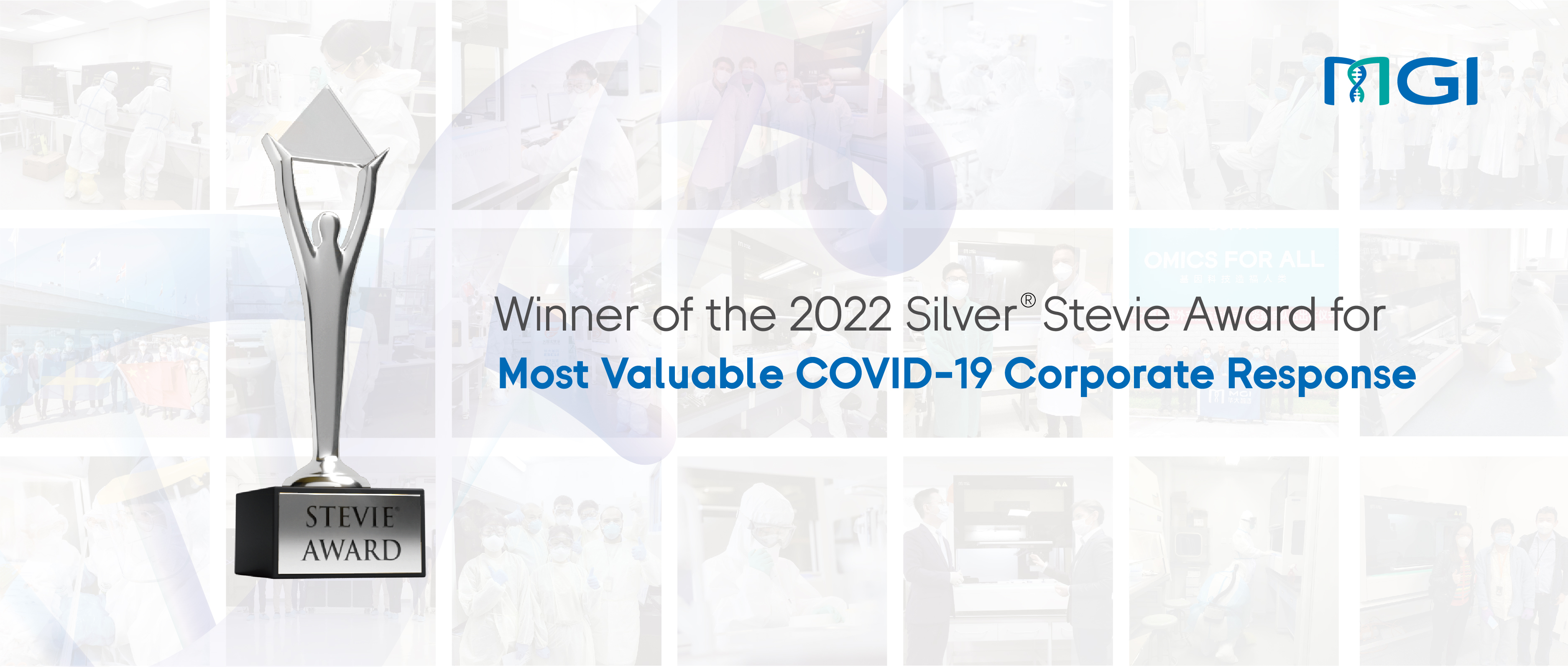 2021
The 4th Healthcare Investment Excellent List – Top Companies of the Year in IVD and Precision Medicine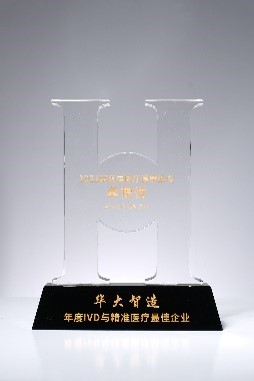 2021
China Times --2021 Precision Technology Medical Innovation Award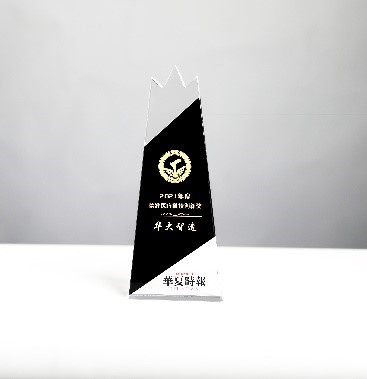 2021
Nanfang Daily - The Corporate Social Responsibility Awards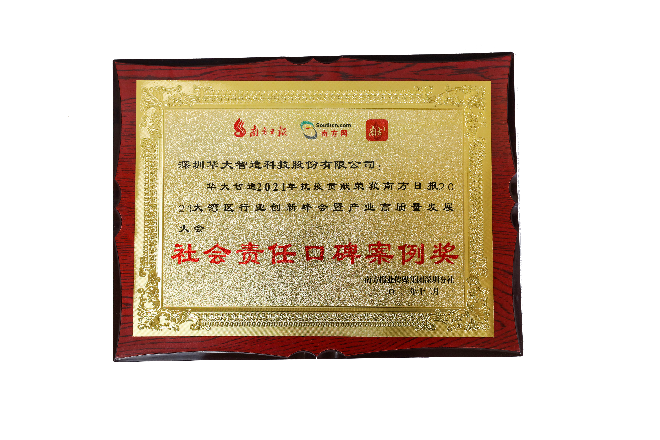 2020
MGI Named One of the 50 Smartest Companies in 2020 by MIT Technology Review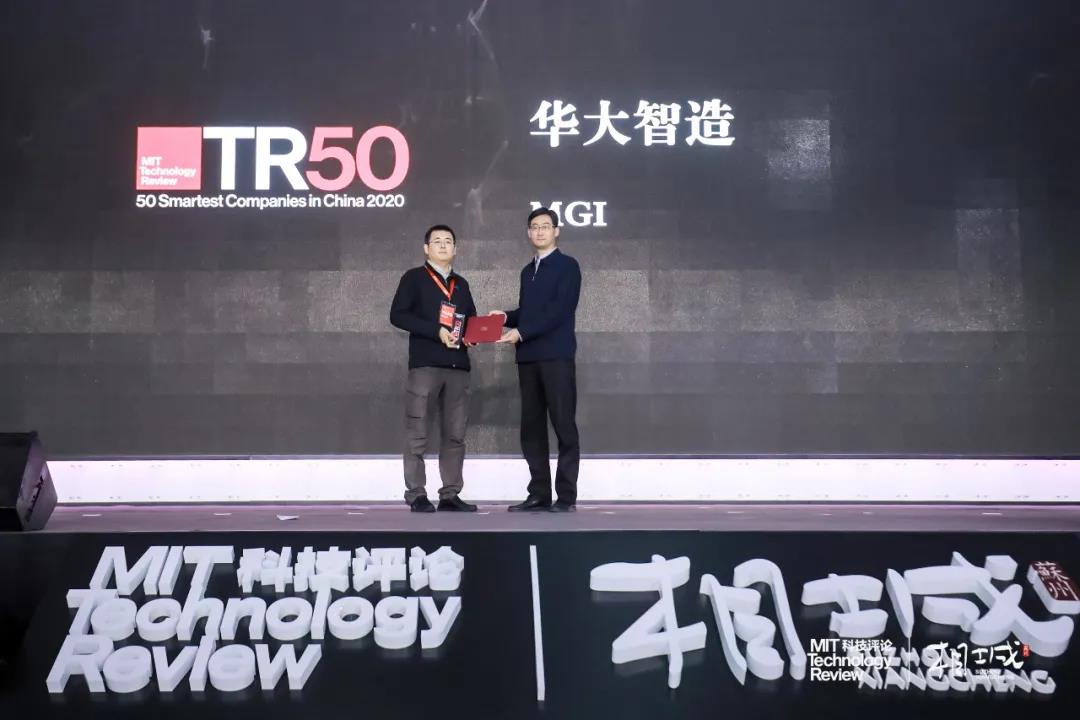 2020
MGI was awarded Asia's Noteworthy Startups of 2020 by 36 KrASIA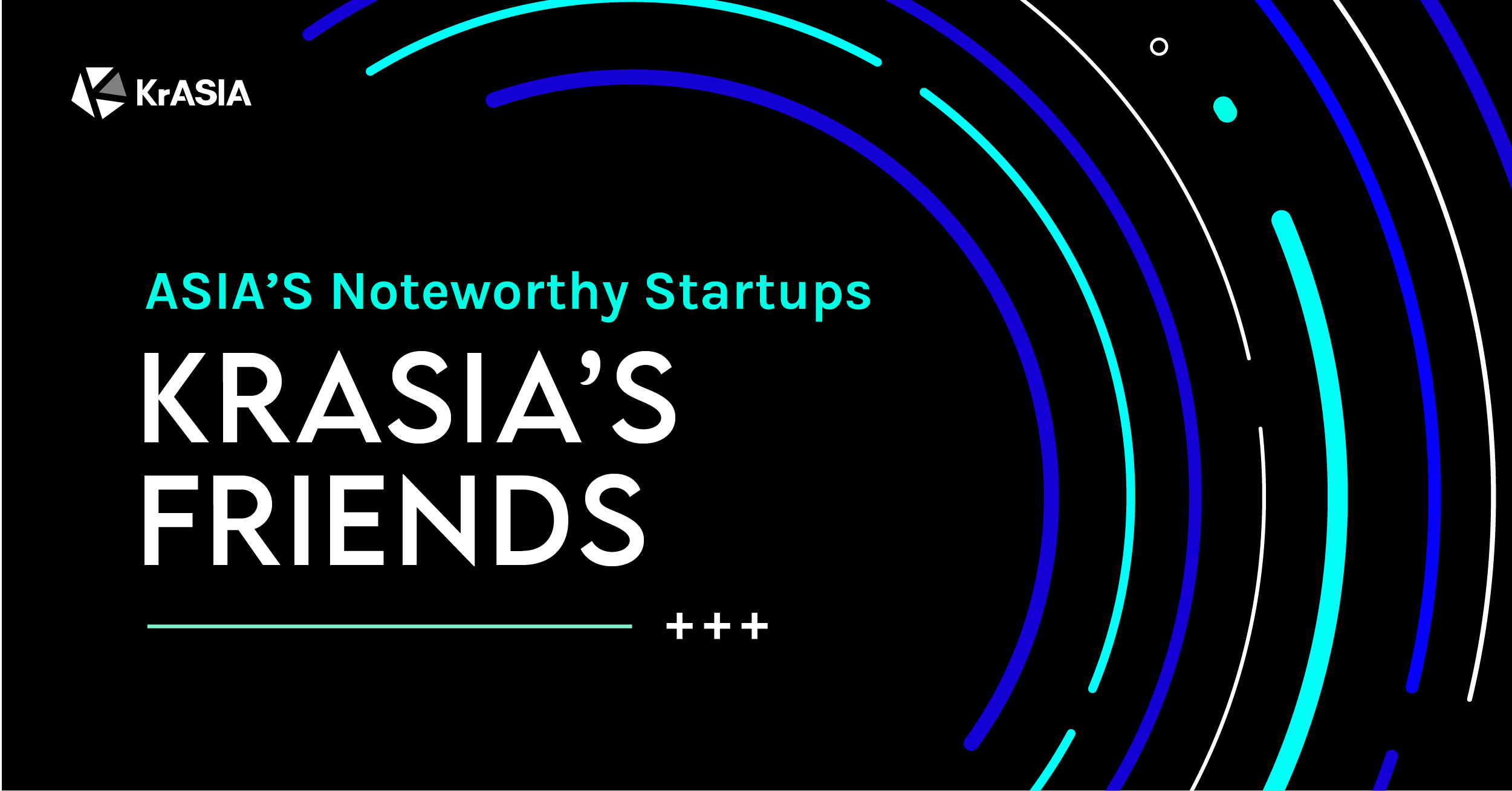 2020
MGI Won the Product Excellence Award of the 2020 Global 5G Application Competition
2020
MGI's Remote Robotic Ultrasound System Won the First Prize in China Medical Device Innovation and Entrepreneurship Competition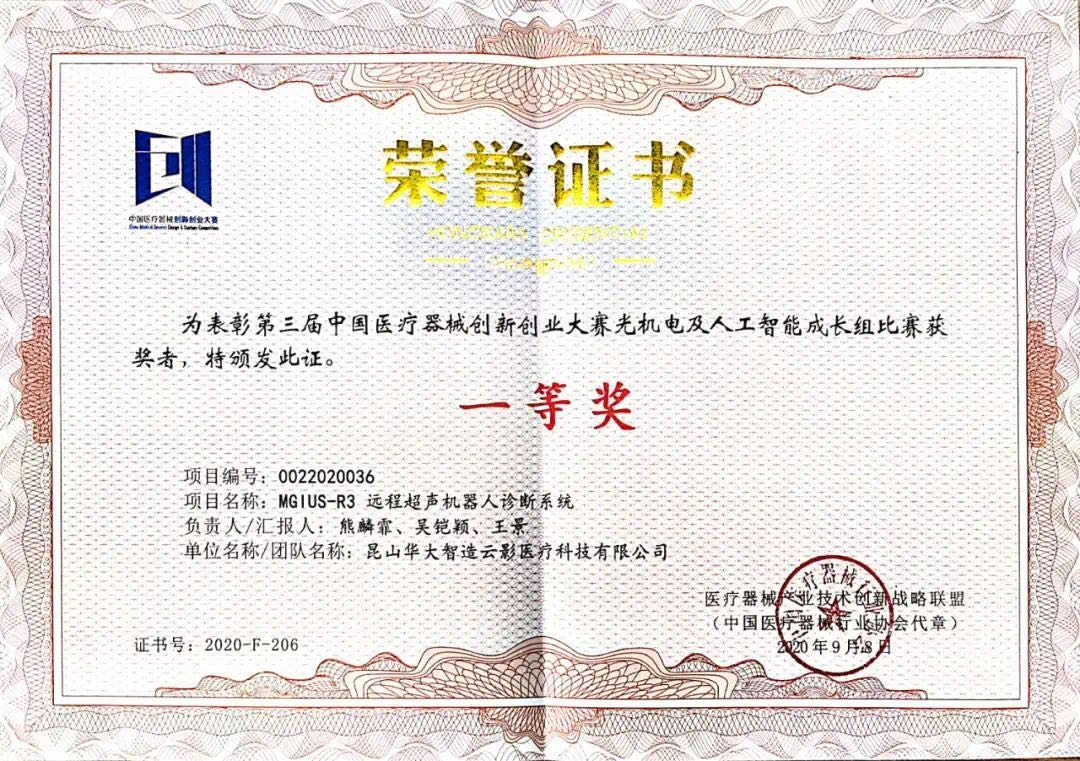 2020
MGI's Remote Robotic Ultrasound System Won the Outstanding Product Award of the First medical science and technology innovation competition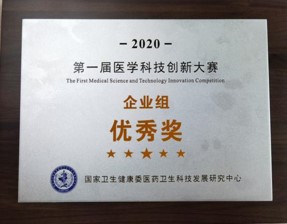 October 2019
MGI was selected as "2019 Shenzhen Enterprise Technology Center" by the Shenzhen Municipal Bureau of Industry and Information Technology
October 2019
WuHan MGI was honored to receive the award "Innovative Product of the Year 2019" from Wuhan Science and Technology Bureau.
September 2019
ChangGuangHua MGI was awarded "High and New Technology Enterprise" by Jilin Provincial Department of Science and Technology, Jilin Provincial Department of Finance, Jilin Provincial Bureau of Taxation.
September 2019
MGI was awarded as the pilot demonstration project of "mass entrepreneurship and innovation" platform by the General Office of the Ministry of Industry and Information Technology
2019
MGI was honored to receive the "Outstanding Contribution Award of International Smart Medical Innovation Forum".
July 2019
MGI was named the "Most Growing Enterprise of 2019" by China Entrepreneur Magazine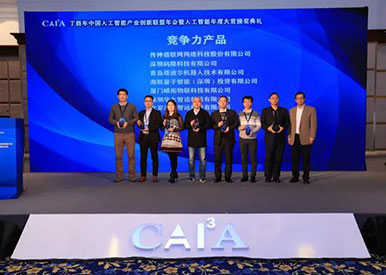 July 2019
MGI Won the "Chinese Light" Award at the Global Chinese Biologist Conference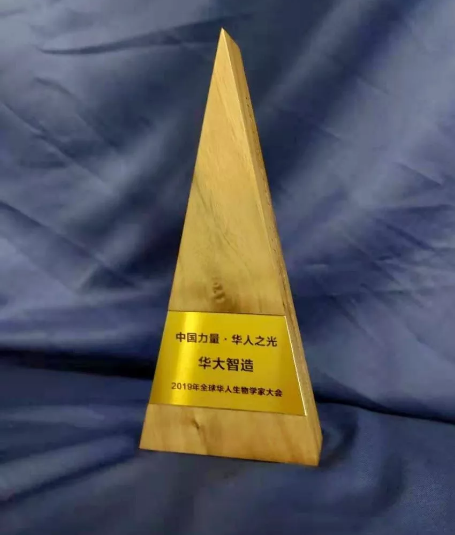 December 2018
MGI's microfluidic chip, used to sequence DNA fragments, was awarded the "20th China Patent Award of Excellence" by the State Intellectual Property Office.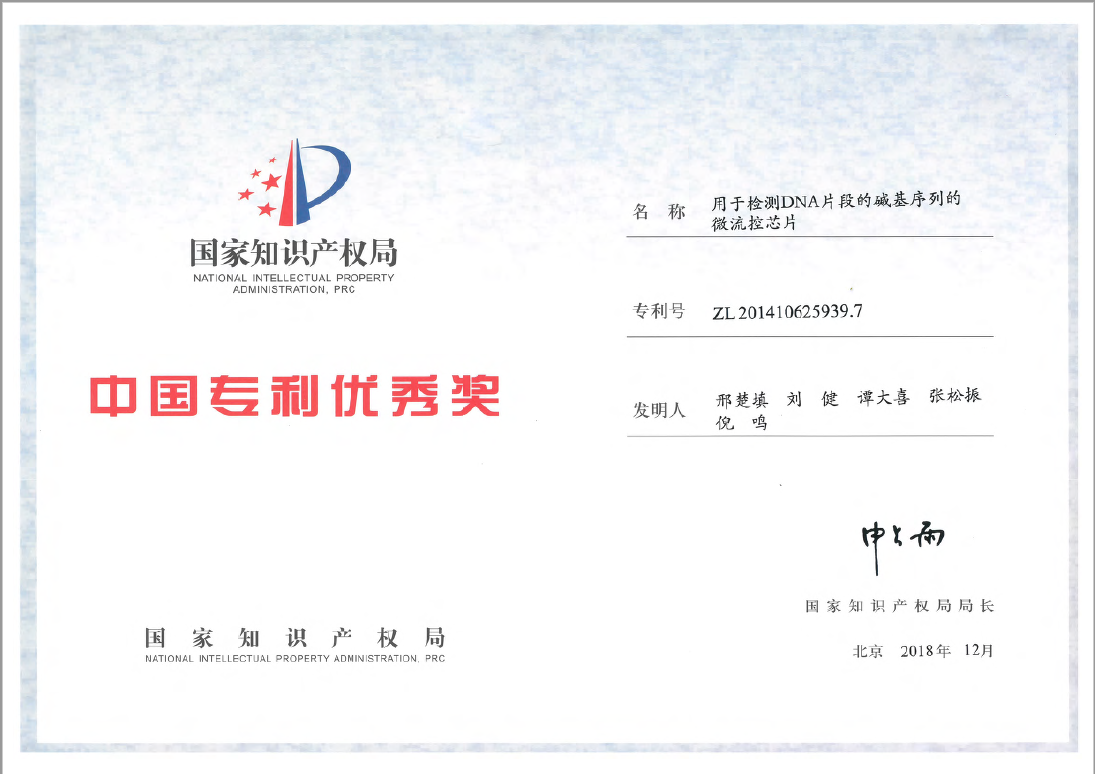 September 2018
MGI was awarded the "Intelligent Medical Application Innovation Award" by the Mobile intelligent Terminal Technology Innovation and Industry Alliance.
June 2018
MGI won the First Prize of the 5G Application Contest at the 5G New Horizons Wireless Symposium.
June 2018
MGI became the Partner of China Unicom Cloud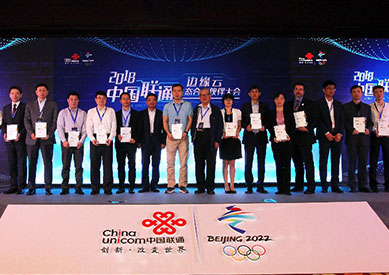 April 2018
MGI became a member of the CMCC 5G Joint Innovation Center.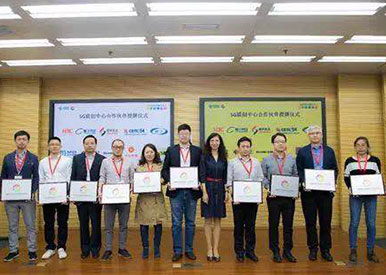 February 2018
The MGIUS-R3 Robotic Ultrasound System won the "Competitive Product of the Year" award from the China Artificial Intelligence Industry Innovation Alliance.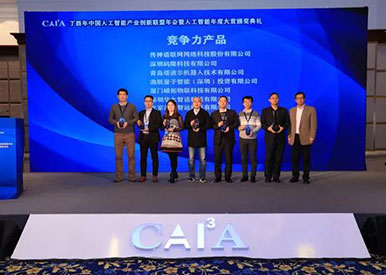 January 2018
THE BGISEQ-50 and MGIUS-R3 Robotic Ultrasound System independently developed by MGI won the iF Design Award for their innovative functions and exquisite design. First awarded in 1953, the iF DESIGN AWARD is the oldest independent design seal in the world. It is a symbol of outstanding design achieve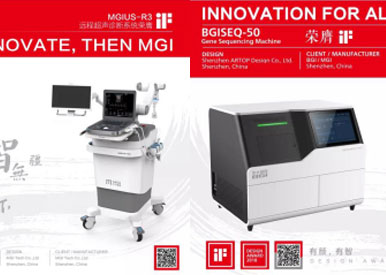 December 2017
MGI won the "2017 Technology Award" from 36Kr. The award winner was selected by 36Kr and top business media, business schools and economists. This award was given to winning companies to recognize their outstanding performance and innovation in 2017.
November 2017
BGISEQ-500, MGI's first self-developed desktop high-throughput genetic sequencer, was shown at the "Five Years of Excellence" exhibition.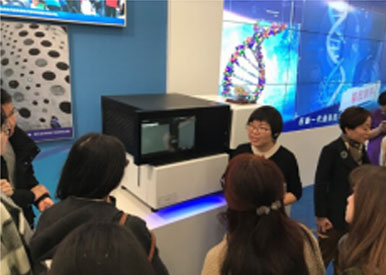 March 2017
For its product BGISEQ-500, MGI was given the NGS Innovation Developer Technology R&D Outstanding Contribution Award by the NGS Innovation Developers Association.