In order to promote the clinical application of high-throughput sequencing and to improve the skills and quality control of library preparation of employees, " The Second National NGS Library Preparation Skills Contest" is held and has completed the "practical skills competition" part. MGI participated in it and made good performance.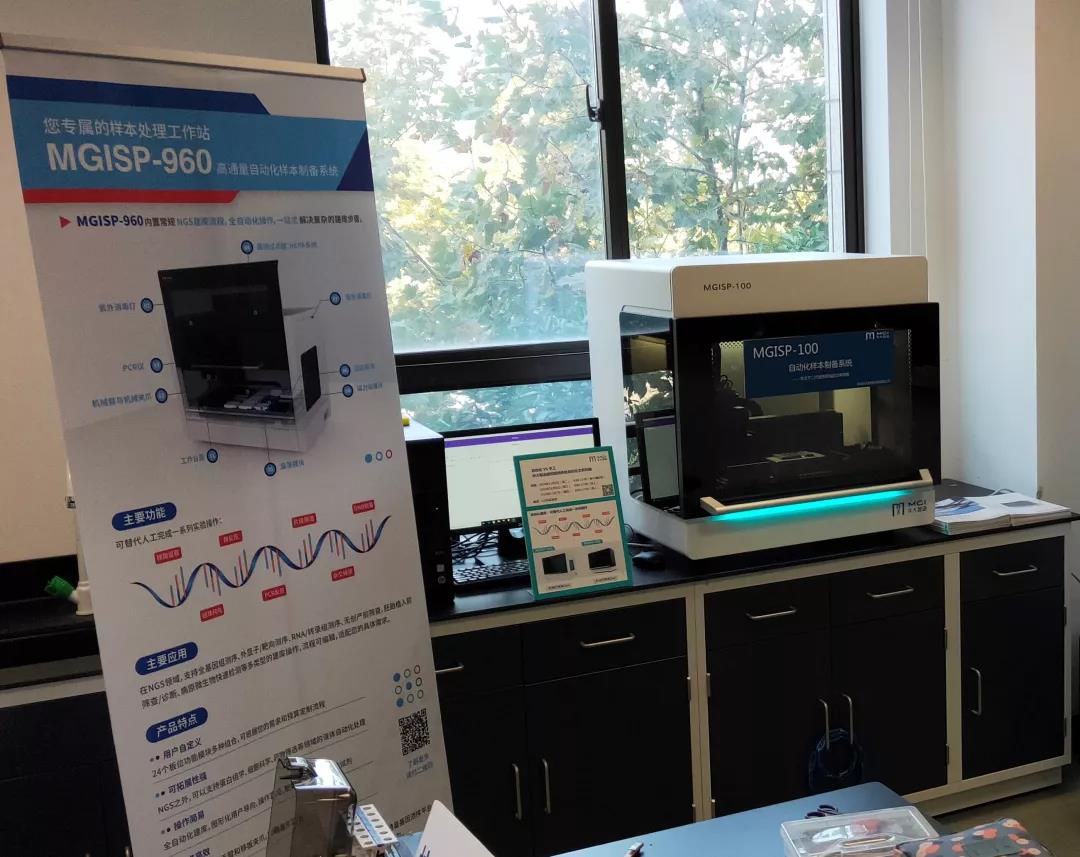 The competition is divided into two parts, practical skills and theoretical knowledge. Practical performance accounts for 80% and theoretical results account for 20%, and the winning team is finally judged based on the total results. The competition attracted over 40 nationwide R & D and testing personnel from hospitals, third-party clinical inspection companies, universities, and research institutes.
As the only automated "competitor", the MGISP-100 automated sample preparation system made by MGI has completed the library preparation of tissue samples of breast cancer peripheral blood leukocyte and lung cancer. It just took this device "5 hours" to complete the manual library preparation while other experienced teams need to do in 8 hours. In addition, it also completed the library preparation of 16 samples at a time, which is undoubtedly the fastest one.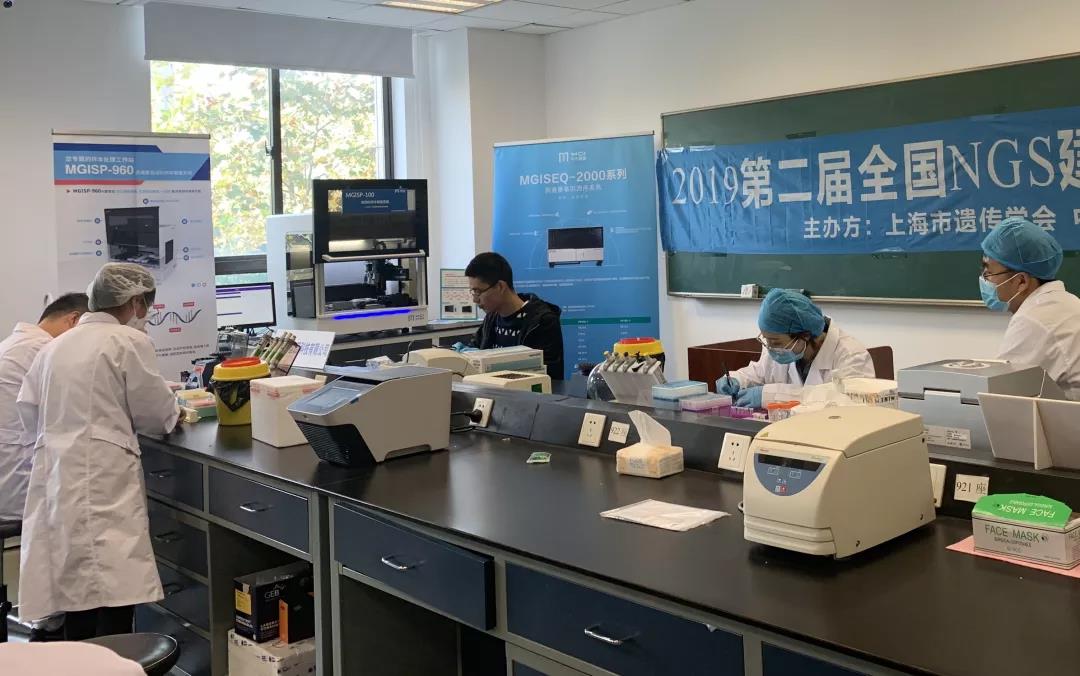 Not only is it fast, the quality and stability of MGISP-100's library preparation is also outstanding, and its results completely live up to expectations.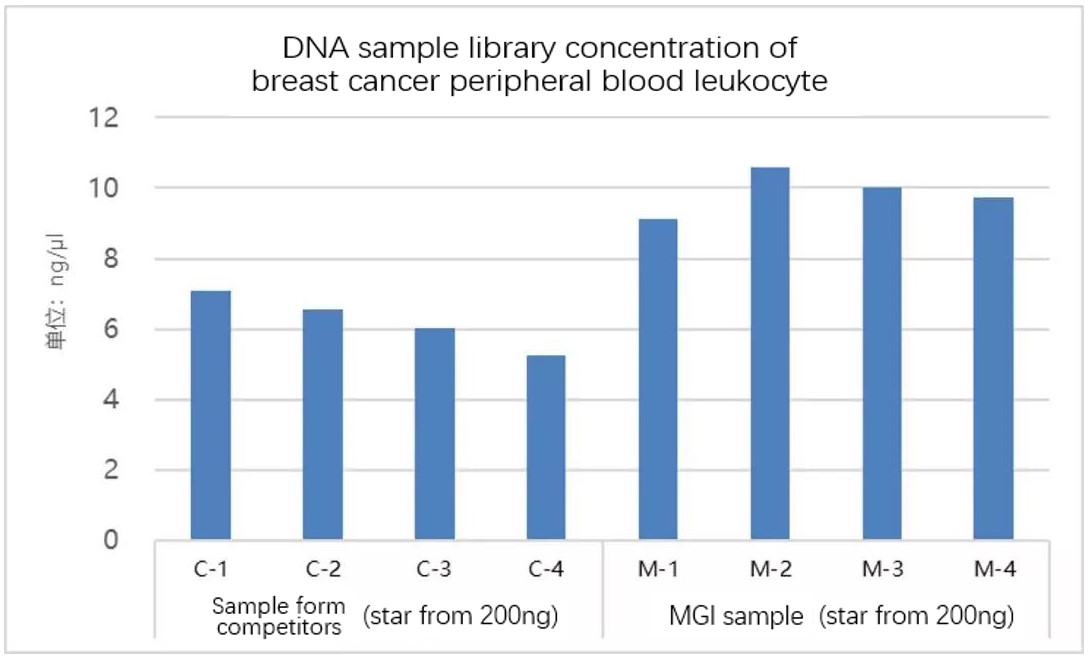 It is worth mentioning that MGISP-100 is the world's first library preparation equipment that has certification as Class II Medical Device. MGISP-100 can complete the library preparation of 8-16 samples at one time, which is suitable for small and medium-sized research laboratories such as hospitals. One of the series products, MGISP-960, can process 8-96 samples at one time, which is suitable for enterprises, clinical inspections, and hospitals high-throughput users in other fields.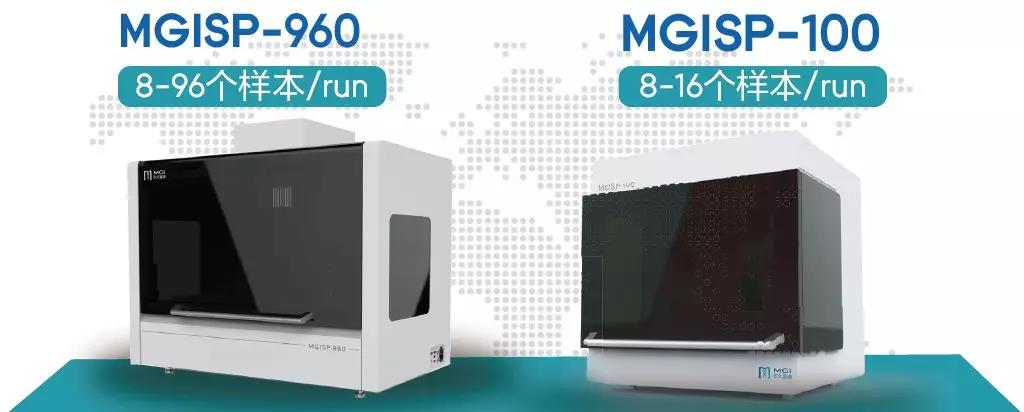 The MGISP series automated sample preparation system has a simple operation process, short manual operation time, and more efficient and stable output, which greatly improve efficiency for scientific research.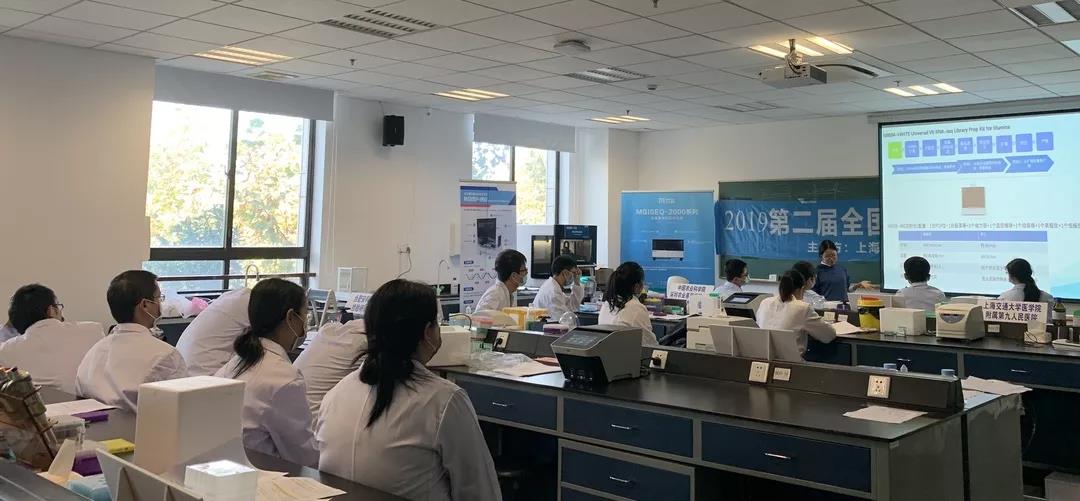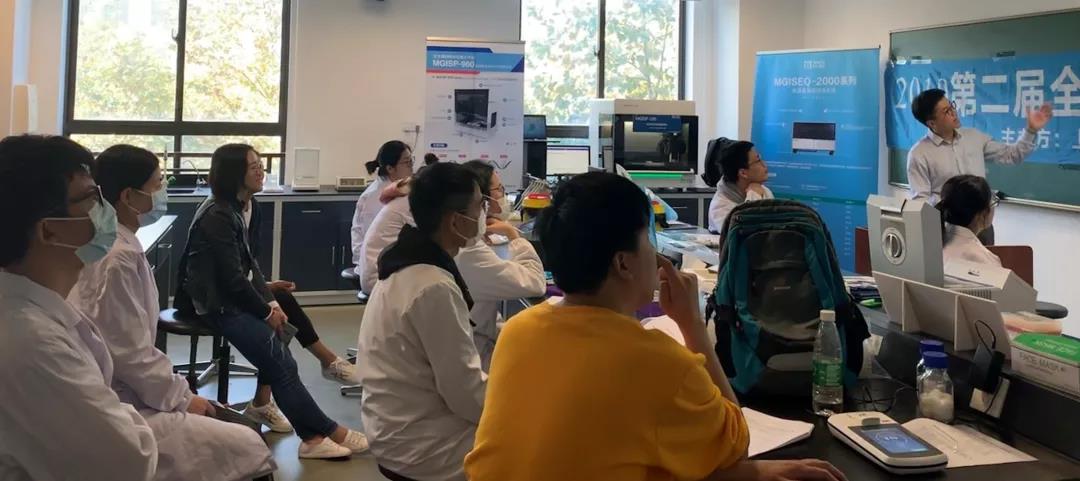 During the competition, the product managers and senior experts of MGI's automation product line introduced the characteristics and advantages of the automation system. Compared to manual library construction, the automated one has improvement in sample throughput, standardization, and economy.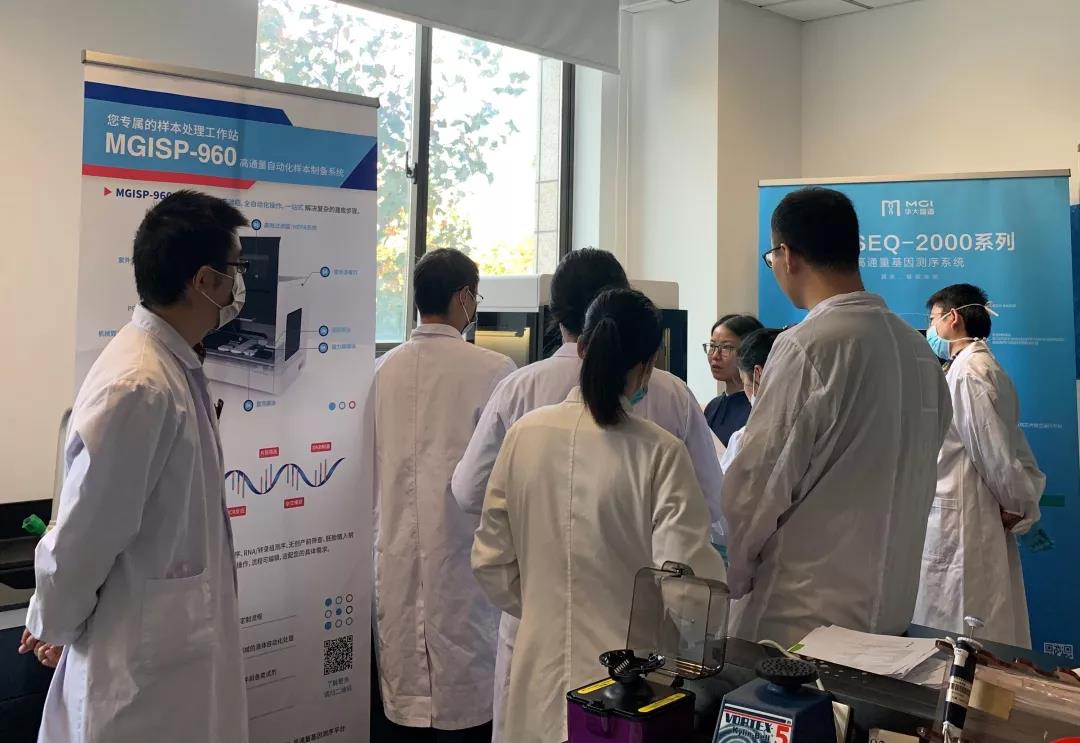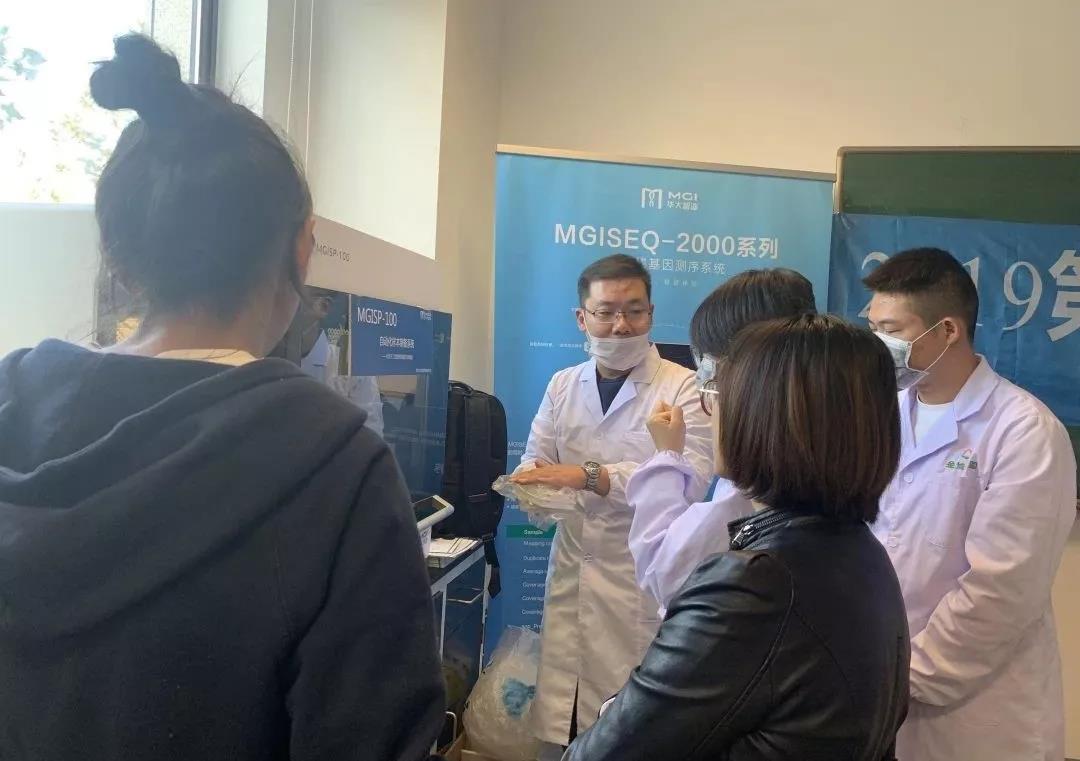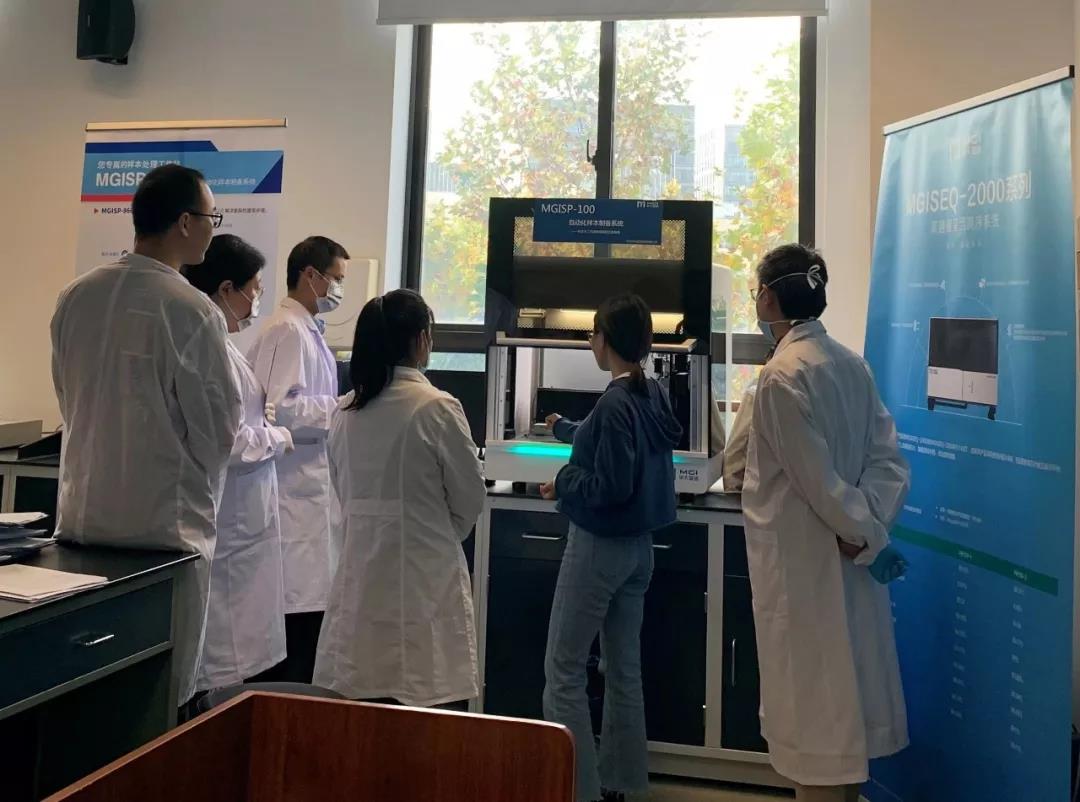 At the same time, experts form MGI demonstrated on-site workflow of automated library preparation to better experience the simple and convenient operation process and powerful capabilities of batch sample processing.
At present, the practical skills part of the competition is successfully concluded, and the second part of the theoretical competition will be held concurrently with the 2019 Annual Conference of the Genetic Diagnosis Branch of the Chinese Genetics Society. At that time, over 40 participating teams will compete together. Based on the actual performance of the participating teams and the comprehensive performance of the theoretical competition, the outstanding team will be selected and praised for next round competition. MGI will participate in the event there and then.