Recently, at the 14th International Genomics Conference (ICG-14) held in Shenzhen, MGI Technology Co., Ltd. (hereinafter referred to as "MGI") combined with Roche, Agilent and other 10 industries for high-throughput applications. Tripartite, has released 10 products based on DNBSEQTMsequencing technology and platform, covering WGS, probe capture, targeted amplification database, data analysis, TMB standards and other application areas, covering all aspects of the industry. An industrial ecology of open cooperation and mutual benefit is gradually taking shape.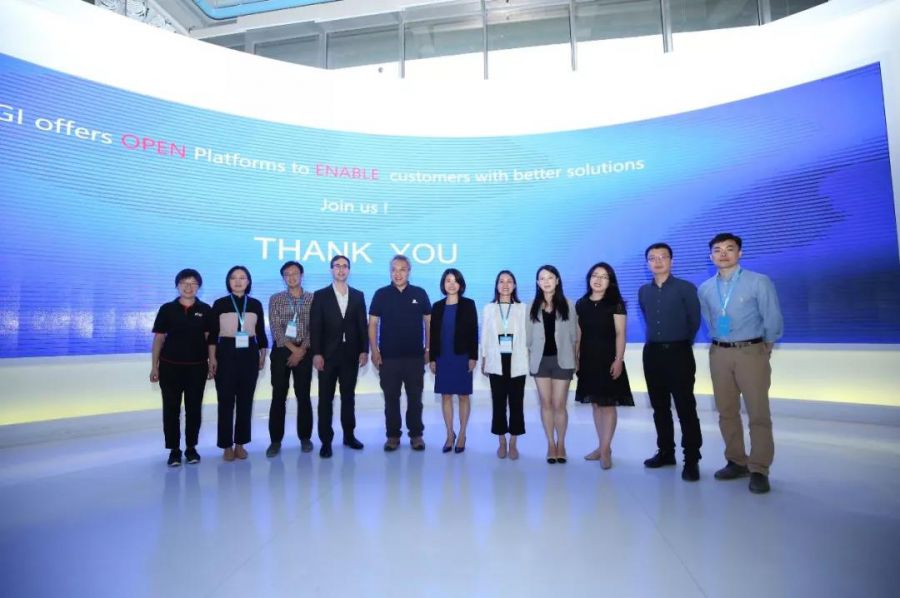 As an upstream equipment provider in the sequencing industry, MGI is committed to providing users with more powerful production tools, and by building an open platform, together with industry partners to promote the high-throughput sequencing industry booming.
Since the beginning of this year, MGI's open platform cooperation program has received cooperation intentions from more than 20 well-known domestic and overseas companies. MGI will provide partners with efficient and stable sequencing, automated database construction and data analysis platforms. On this basis, we provide comprehensive technical support such as reagents, training and application guidance to help our partners to develop products more efficiently and jointly promote the development of the gene sequencing industry.
At the ICG, based on the MGI sequencing platform, MGI launched several high-throughput projects with Roche, Agilent, Twist Bioscience, Nanodimbio, 10X Genomics, Pillar Bioscience,Gene Well and many other companies in sequencing kits and a variety of adaptation options involved in library construction, probe capture, single cell, standard products, etc. In addition, in order to meet the urgent needs of sequencing terminal customers for high-quality biometric analysis, MGI and several companies jointly released the MegaBOLT platform based on MGI Data analysis and interpretation program.
The R&D and production of the sequencing platform is upstream of the sequencing industry and plays an important role in driving the development of the entire industry. MGI will continue to open a third-party cooperation platform to provide excellent and continuous sequencing verification services for more domestic and downstream enterprises at home and abroad, and jointly develop scientific research and molecular diagnostics market based on high-throughput sequencing to accelerate third-party products (reagents and equipment), analysis systems, reference materials, etc., to help third-party partners to carry out product development and testing more efficiently. In the future, MGI will reach extensive cooperation with more partners to share application development and industrial opportunities brought about by the advancement of sequencing technology.