On April 3, MGI's new automated sample preparation system received a Class II medical device registration certificate, the first one-stop gene sequencing preparation system in China to receive the certification.
The MGISP-100 automated sample preparation system is an automated workstation developed by MGI. It features comprehensive functions, high efficiency, stable operation and strong expandability, and is suitable for both small and medium-sized laboratories.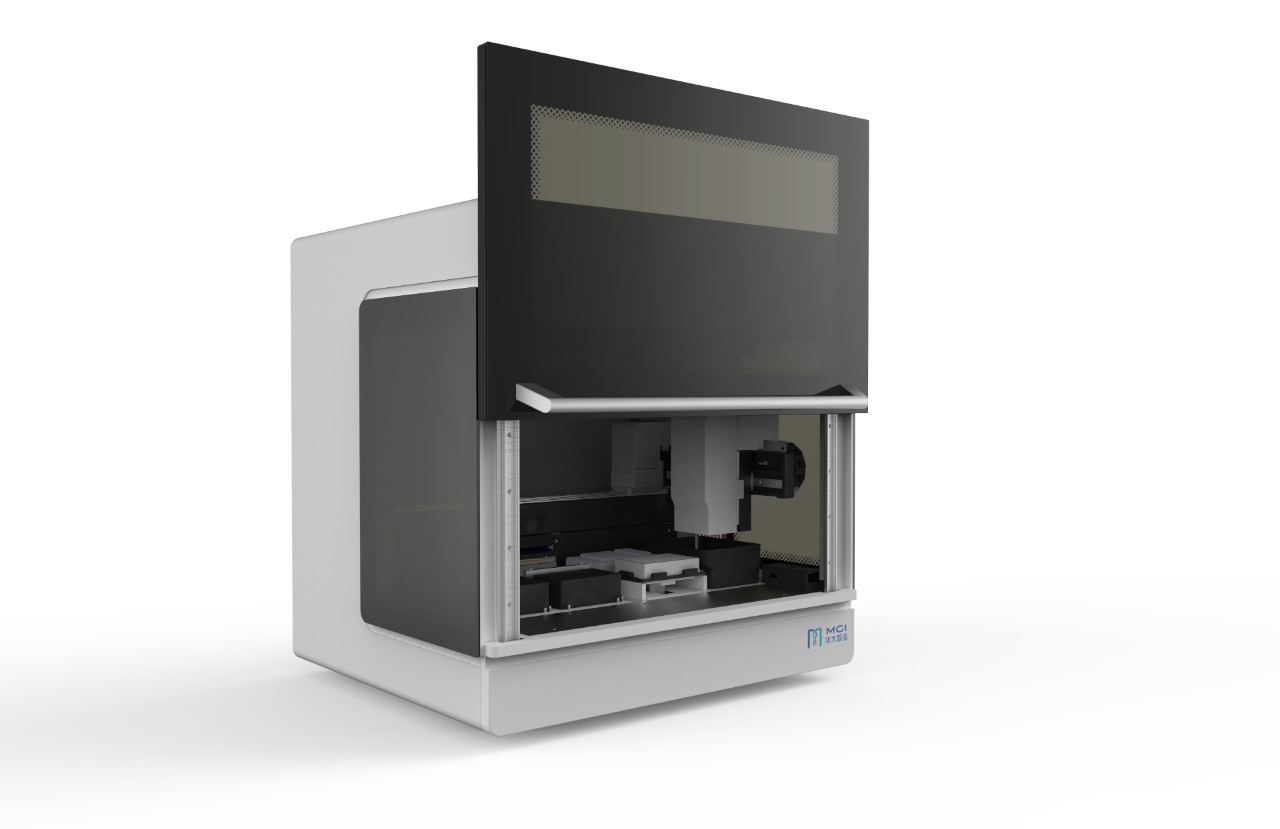 The system adopts an integrated design style, which covers the whole process of experiment, presets functional modules such as PCR instrument and temperature control equipment, as well as comprehensive anti-pollution settings to support customized development. The whole system has a short database construction time, which can batch-automate the sample operation, eliminating tedious and repeated steps, effectively reducing human error, improving the stability and diagnostic accuracy of the NGS database preparation, reducing the total cost, and improving the efficiency of the laboratory.
MGISP-100 automated sample preparation system has broad applications for life science research, modern agriculture, tumor screening and pathogen identification. Currently, its applications include non-invasive prenatal screening, guidance for tumor drugs, rapid identification of pathogens and drug resistance detection, along with matching MGI series kits. gFor scientific research, MGISP-100 also supports WGS, WES and RNAseq, as well as customized process development, and has mature packages for the two major database preparation processes widely used abroad.
As the first automated sample preparation system in China, the application and popularization of MGISP-100 will play an important role in promoting the development of small and medium-sized laboratories and improving the automation level of the industry.