Recently, the Award Ceremony and Designers' Night of the 2021 Contemporary Good Design Award concluded successfully in Xiamen Red Dot Design Museum. The Red Dot Design Award is a German international design prize awarded by Red Dot GmbH & Co. KG.
For the fifth time in a row, the Contemporary Good Design award has proved its expertise with Red Dot as an experienced partner. Selecting and awarding only well-designed and contemporary products, the award functions as a guideline for consumers. MGI DNBSEQTM sequencing platform, including the DNBelab D series*, DNBSEQ E series* and the Cube (modular) won the Good Design Gold Award, which were also the winners of the German iF Design Award.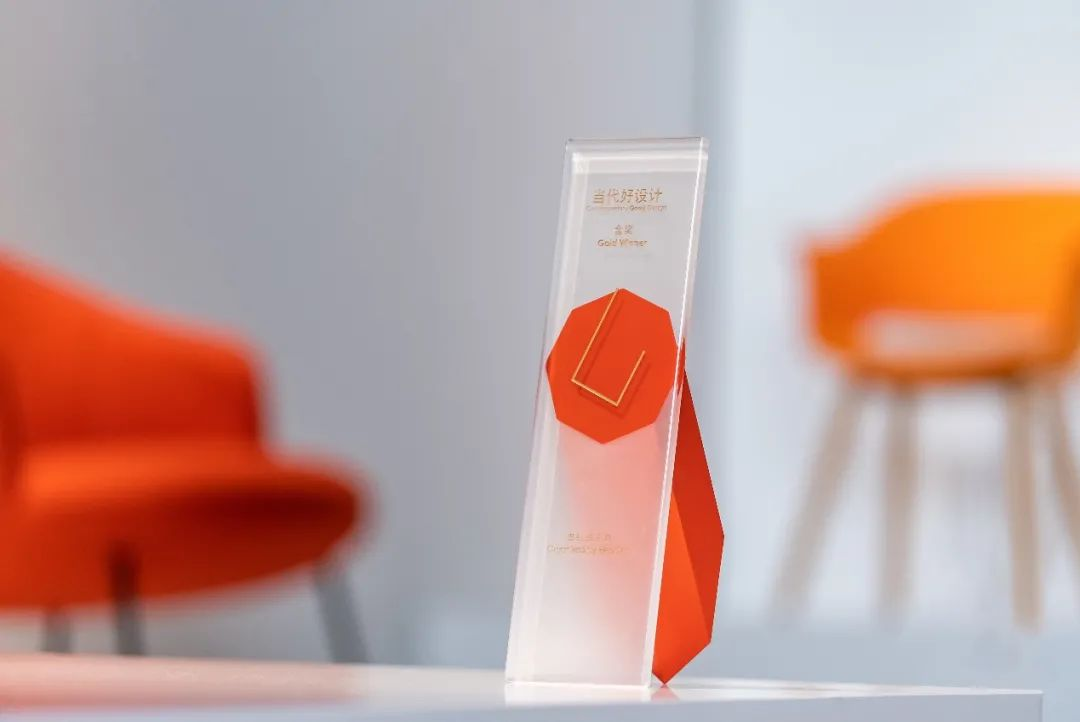 DNBelab D series* is a modular digital biolab and DNBSEQ E series* is a portable genetic sequencer*. These two systems can be used independently or together to enable a flexible and complete library preparation and sequencing experience for end users. This also allows the gene-sequencing technology to be more widely used in scientific research, medical and health care.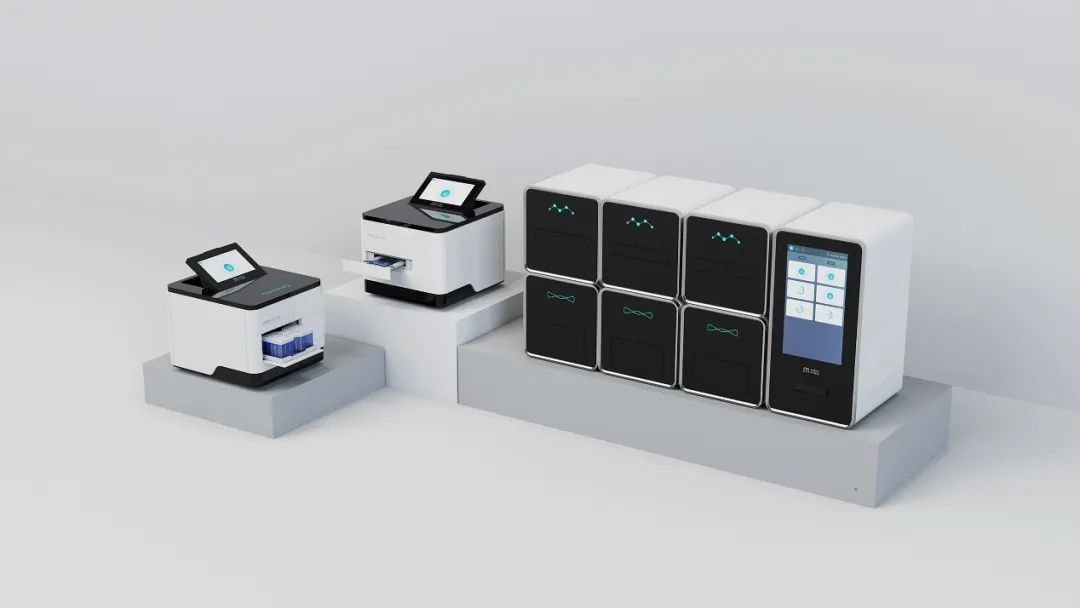 MGI Award-winning Sequencing Platforms*
Both DNBelab D series* and DNBSEQ E series* are fully small-footprint dry systems (~0.1 square meter, <15kg) that are easy to operate and maintain. The two series are highly customizable and versatile to satisfy different user needs, providing exceptional user experience for various applications.
Mr. Gordon Bruce, Judge of the Red Dot Award, also gave high praises on MGI's winning products for their portability, simplicity, and easy operation. "Its design presents a perfectly coordinated product combination. The consistency in the design truly conveys a deep-thinking concept to users. And it also demonstrates a trustworthy and professional attitude." Commented Mr. Gordon Bruce
About Contemporary Good Design Award
Contemporary Good Design Award, abbreviated as CGD, is an international design award organized by Red Dot. CGD was initiated by Red Dot GmbH & Co. KG and Xiamen Culture Media Group in 2015. With the expertise of more than six decades and resources in operating a world-leading design award, Red Dot oversees the whole judging process, and guarantees its professionalism, fairness, and authoritativeness. Outstanding products will receive the accolade as a recognition of top design achievement and enjoy professional winner services provided by the CGD committee. Based on more than six decades of Red Dot's expertise, international jurors will focus on whether the design is up to the top international standard, rather than a simple comparison amongst the entries.
*Unless otherwise informed, all sequencers and sequencing reagents are not available in Germany, USA, Spain, UK, Hong Kong, Sweden, Belgium and Italy.