MGI is partnering with SIMED Peru to provide COVID-19 testing packages for UNILABS and INS (Peru's National Institute of Health) to meet demand for timely testing and reliable results at scale.
Since the first case of COVID-19 was confirmed in March, the disease has spread in the country rapidly. On March 22, Peruvian President Martín Vizcarra set a daily testing capacity goal of 5,000. A molecular preventive laboratory was proposed, but the country's Ministry of Health has now prioritized rapid testing over molecular testing, given the rising cases.
Laboratories in Peru were facing different obstacles and the burden on the public health system has been severe. UNILABS in Peru recognized the importance of COVID-19 testing, having seen the successful precedent set by Germany in controlling the pandemic by working actively with both public and private laboratories to scale up testing capacity.
As for INS, the main challenge was to be able to provide the service that the country requires under the pandemic, conducting massive amounts of tests on time and backed by reliable results.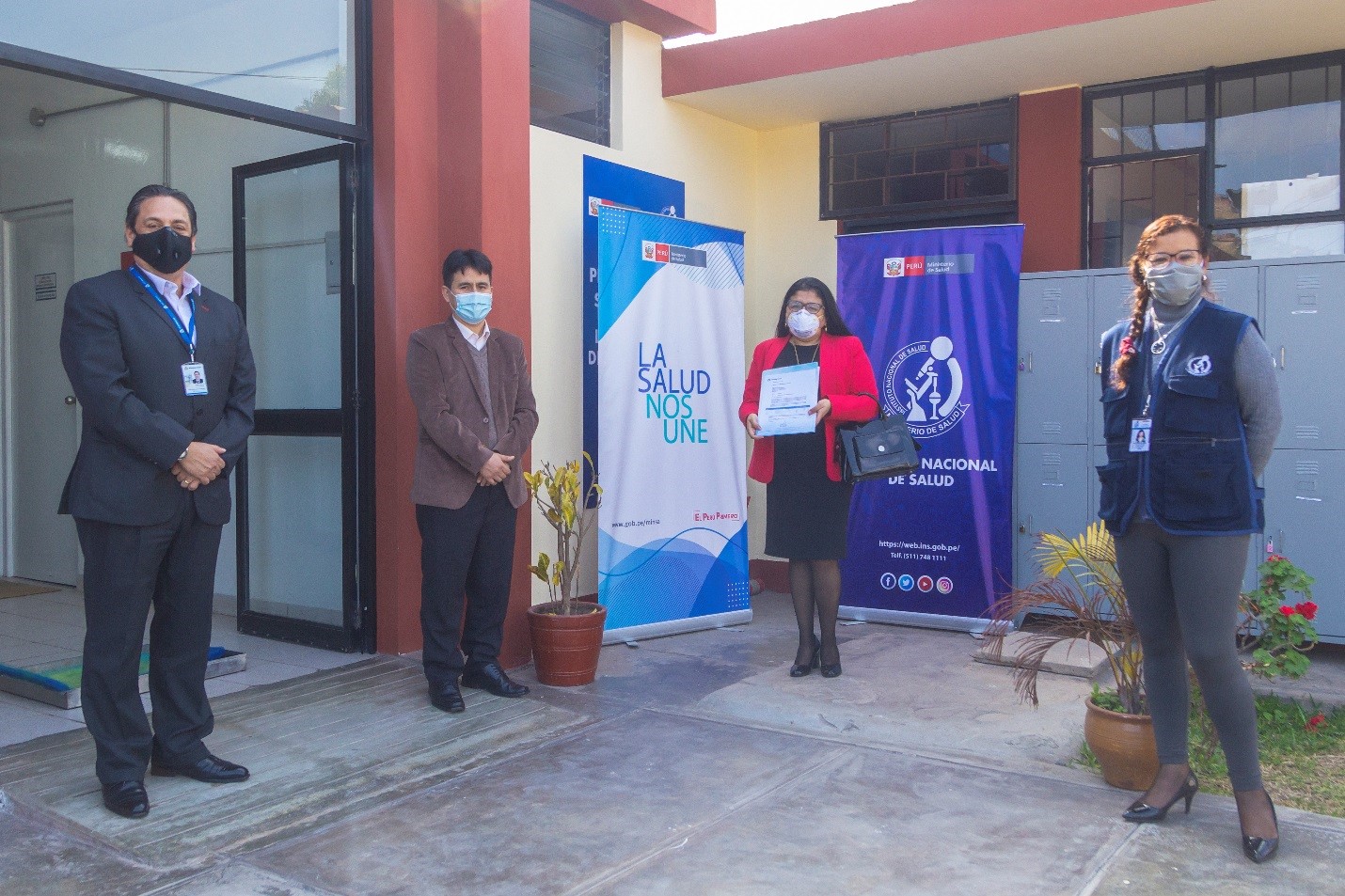 With MGI's coordination, UNILABS started the conversation with SIMED Peru in April and quickly formed an agreement to collaborate on the design of COVID-19 testing packages tailored to the situation in Peru. In the case of INS, SIMED won an important tender in April. SIMED specializes in providing world-class equipment medical devices and technological packages, based on a management system supported by efficiency, quality and ethics. MGI and SIMED Peru worked together to achieve both timely and reliable testing results using the MGISP-960 High-throughput Automated Sample Preparation System.
"MGISP-960 is a quality product with reliable results. SIMED has great credibility and quality of commitment -- its promise of service is consistent with what it delivers," said Giancarlo Sanguinetti Durand, CEO of UNILABS Latin America.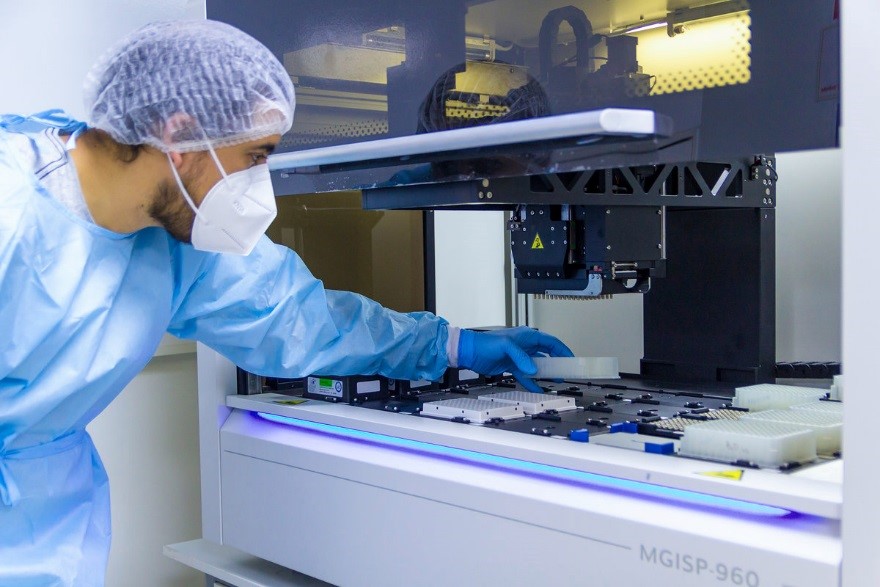 MGI and UNILABS implemented a modular package with flexibility for growth. Currently, UNILABS is running 5,000 tests per day. The goal is to run 10,000 tests daily at its full capacity. Not only does the MGI package help the lab meet testing demand, but it also helps increase public confidence and statistically manage information. "It also gives UNILABS the ability to respond to patients in a more efficient and reliable way," Giancarlo Sanguinetti Durand added.
"This is an example of rapid acceptance of the MGI brand and reliable products in Latin America," said Carlos Carpio, MGI commercial director for Latin America. "We are proud to support the region's COVID-19 efforts in collaboration with SIMED Peru."
Together, MGI and SIMED made a great contribution to INS by enabling daily capacity of up to 2,000 tests, and also providing the technical training and support. MGI's lab automation systems save significant time and manpower by performing the extraction automatically. "The technology, in which response time is the key, has been improved and reliable tests are available," said Gabriela Salinas Coronel, INS microbiology and biomedicine laboratory coordinator. "We obtained many advantages by having the extraction equipment."
With MGI's help, the partner laboratories currently have a total daily capacity of up to 7,000 tests. MGI will continue to provide testing equipment and materials, aiming to reach capacity of 12,000 tests per day by September. Speed and accuracy in testing are both critical. MGI's COVID-19 automated testing package is designed so that individual labs do not have to sacrifice either speed or accuracy and can reach optimal operations.