MGI is hosting a webinar series with ourField Application Scientist (FAS) and marketing teams. Starting in August 2019, technology based on the MGI sequencing platform will be shared regularly, including sequencing principles, experimental design, product selection, quality control, and more.
The first MGI webinar covers the theme of "DNBSEQTM Sequencing Technology," including the DNBSEQTM single strand circular library construction , DNB preparation technology and loading method, cPAS (combinatorial Probe Anchor Synthesis) sequencing technology and standard bioinformatics analysis workflow.
Compared to other existing sequencing platforms, DNBSEQTM sequencing technology combines the advantages of low amplification error rates from DNBs, high density patterned array and cPAS sequencing technology. These advantages dramatically improve sequencing accuracy and have much lower duplication rates and reduced index hopping.
Join this webinar to learn more about MGI's unique sequencing technology and genetic sequencers.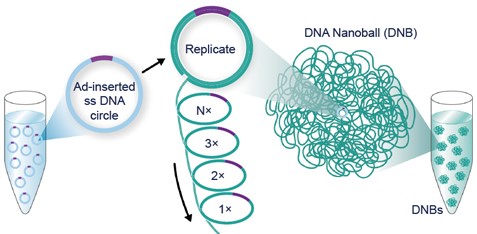 General information
Topic:
MGI DNBSEQTM Sequencing Technology
Date: Friday, August 9, 2019
Time:
9:00-10:00 (London)
10:00-11:00 (Paris, Madrid, Munich)
12:00-13:00 (Dubai)
16:00-17:00 (Singapore,Beijing, HK)
18:00-19:00 (Melbourne)
Language: English
Speakers:
Chizheng Yang, MGI, FAS
Jiefeng Huang, MGI FAS
Ximeng Wang, MGI FAS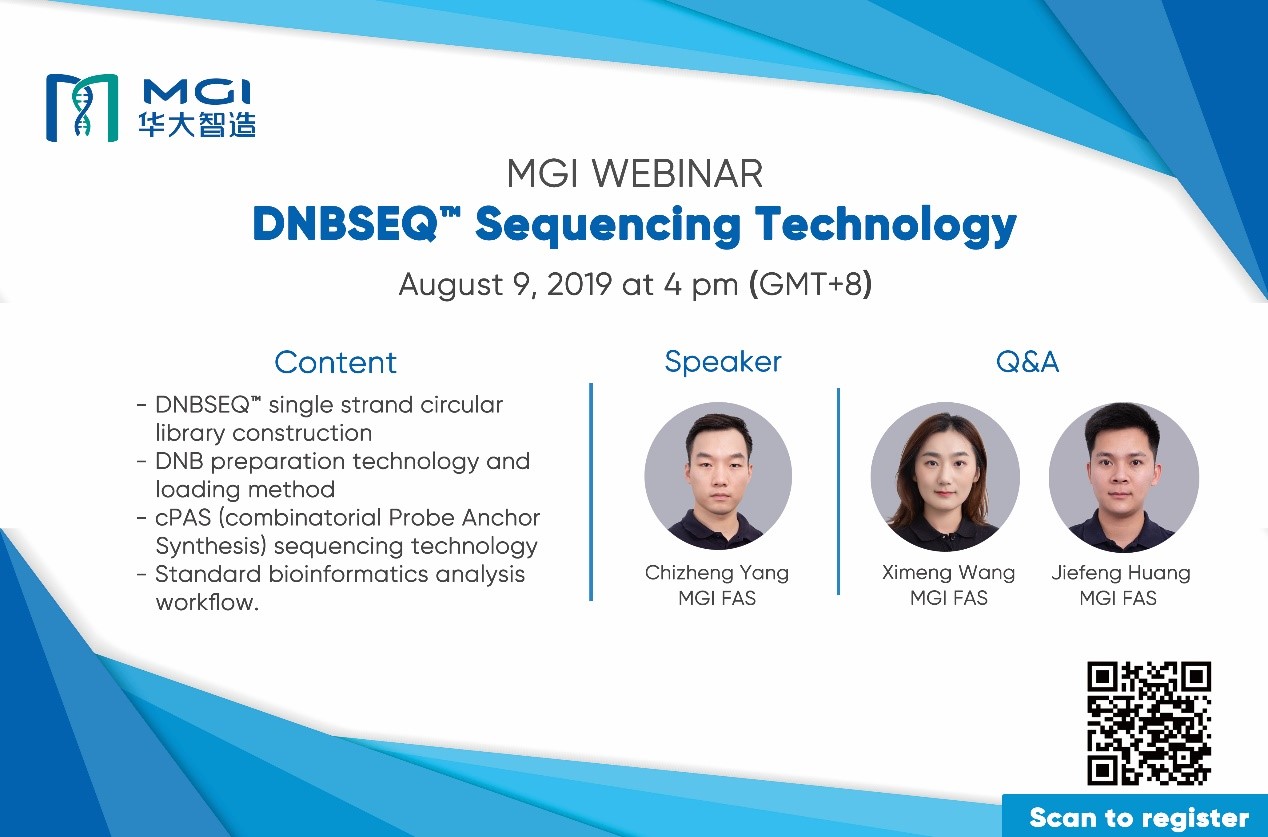 How to participate:
Please register to participate here
Link: http://mgitech666.mikecrm.com/CYSEa61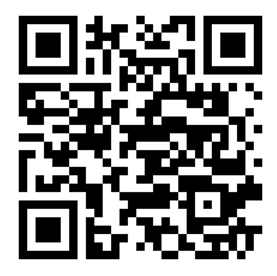 If you are unable to attend the webinar, please contact us at MGI_info@genomics.cn and a video link will be provided for you.