With the in-depth development of "precision medicine", high-throughput sequencing technology has ushered in greater development space, and the industry has also put forward higher requirements for its accuracy, comprehensiveness, and sensitivity. In the face of such requirements, at the 2019 International Genomics Conference (ICG-14), MGI made a series of antibody-based sequencing reagents; the CoolMPS high-throughput sequencing reagent kit was released.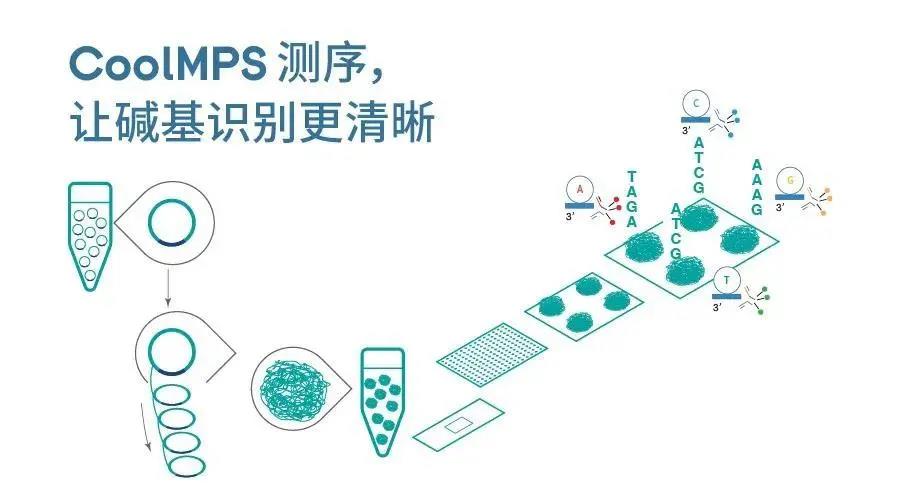 According to public information, CoolMPS is a unique chemical method that can be understood as an upgraded version of StandardMPS (the existing sequencing reagents of MGI's sequencing platform). This method uses natural bases and can effectively avoid traditional high-throughput in the method of gene sequencing; the subsequent inaccuracy of reading due to the accumulation of "scars" on the polymerized bases can achieve higher accuracy and greater sequencing potential.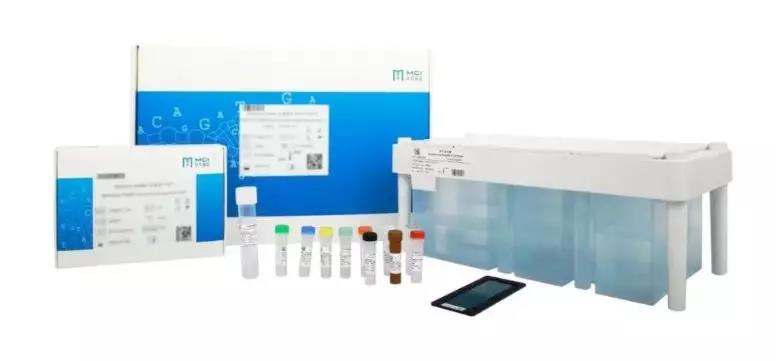 In February this year, MGI announced that sequencing products based on CoolMPS chemical technology will officially enter the U.S. market in April. Of course, the most important thing for corporate users and scientific researchers is the performance of CoolMPS in epidemic. The reagent kit is suitable for MGI's DNBSEQ sequencing platform is adapted to the existing conventional library preparation methods. Recently, it has been learned that many user units at home and abroad have used this reagent kit for sequencing applications and production, and the evaluation results exceeded expectations.
Higher data quality, higher quality data support
Beijing Gene+ Technology Co., Ltd., a leading company in the field of precision medicine, has tested the CoolMPS sequencing reagents in the application of early screening of tumors. It has tested 19 liver cancer samples and 28 cases previously detected. The healthy samples were compared. Based on the same sequencer MGISEQ-2000, the down-time data Q30 using CoolMPS sequencing reagents was increased by 5% (Figure 1), and the mismatch rate was reduced by more than 50%. At the same time, the product not only detected more. There are multiple mutation sites, and the proportion of high-quality reads at the same site is higher, at least 10% improvement (Table 1), which is more sensitive to the detection of mutation sites.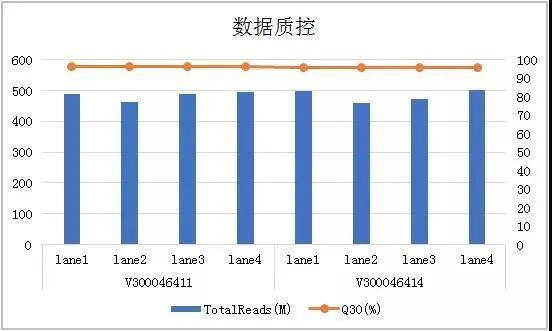 Figure 1 Basic data quality control of Gene+ cfDNA tumor early-screening panel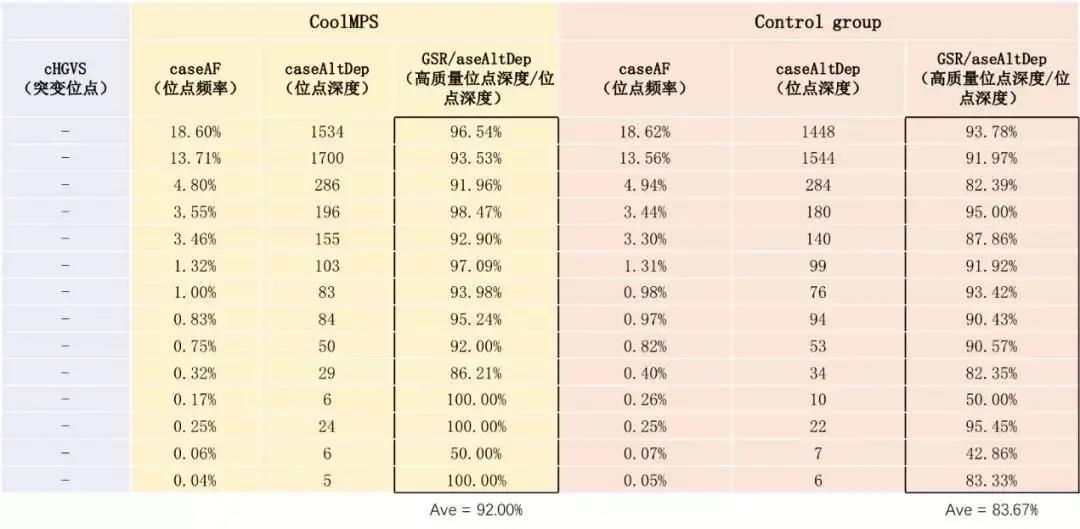 Table 1 Panel analysis results of Gene+ cfDNA tumor early screening
Related Links for Ginga Test Products: http://www.geneplus.org.cn/trans/toCoreTechnology?page=health_OncoET
Higher data quality, higher detection rate of low frequency mutations
As the world's leading R & D and innovative high-tech enterprise providing molecular diagnostic standards, GeneWell Technology (Shenzhen) Co., Ltd. (hereinafter referred to as "GeneWell") uses multi-cancer gene diagnostic standards to pan-tumor 800 gDNA standards. (Article number: GW-OGTM800, covering more than 720 cancer-related mutation sites such as lung cancer, colorectal cancer, breast cancer, etc.), whichever comes first, compared the Illumina X10 platform and the MGISEQ-2000 platform. Among them, on the MGISEQ-2000 platform What is used is this latest CoolMPS high-throughput sequencing reagent kit.
The verification results show that the Q30, Mapping Rate, and Coverage data on these two platforms are slightly the same but basically the same (Figure 2), and the Duplication Rate of the CoolMPS sequencing reagent is lower. It is worth noting that 13 Among the loci (Table 2), the preset mutation rate is 1% -7% of the ultra-low frequency mutation standard, and the Illumina detection rate is 76.9% (13 mutation sites are known, only 10 are detected), The mutation sites detected by MGI Intelligent Platform and CoolMPS sequencing reagents were 92.3% (13 sites were known and 12 were detected).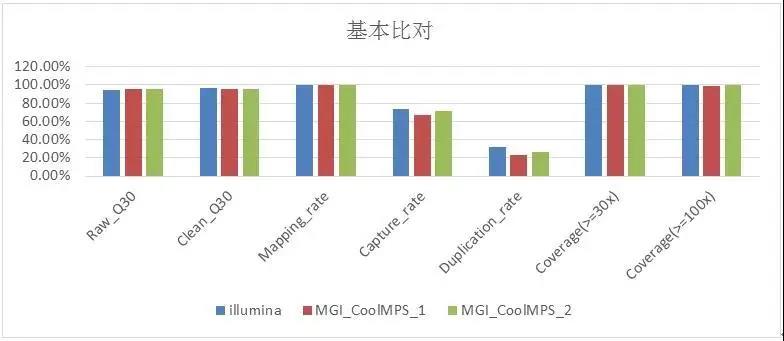 Figure 2 Quality control of WES basic data of GeneWell pan-tumor 800gDNA standard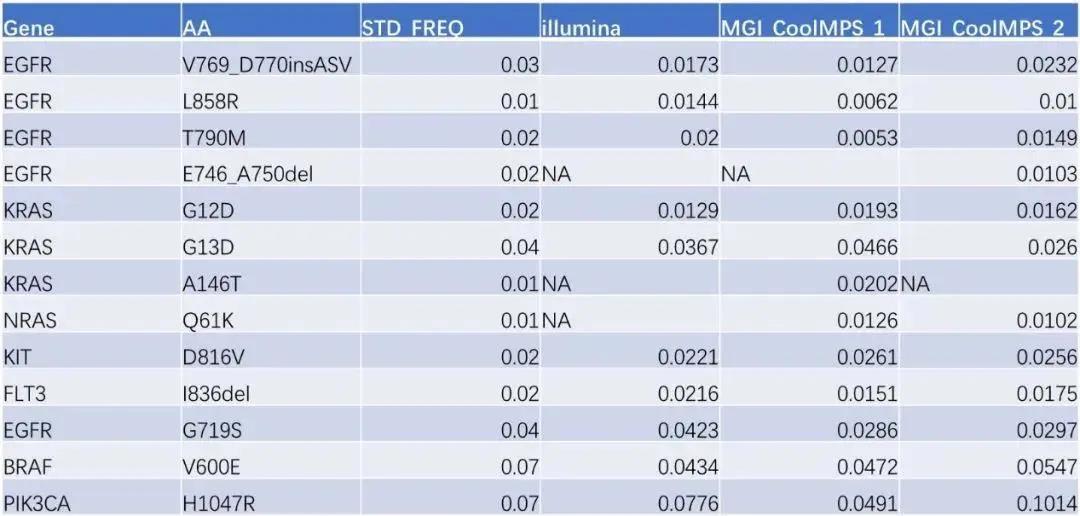 Table 2 WES analysis results of 800gDNA standard of GeneWell Pan-tumor
GeneWell Standard Product Related Links: https://www.gene-well.com/product/tumour-gene/tumour/oncosight#?lang=cn
Not only domestic users' recognition, but also a number of overseas scientists praised CoolMPS sequencing reagents at the Advances in Genome Biology and Technology (AGBT) global event, which just ended two weeks ago.
01
"The offline data of wgs, RNA and single-cell atac sequencing for tumor samples show that the results of tumor genome analysis are basically consistent across different platforms."
-Dr. Steven Jones
Deputy Director and Head of Bioinformatics, Michael Smith Genomic Sciences Center, BC Cancer Agency, Canada
02
"I just replaced the latest CoolMPS sequencing kit, and then Q30 improved significantly and the data quality was higher."
-Dr. NikMatthews
Cancer Analysis Team, British Cancer Institute
03
"In the past, pooling was used for sequencing on the machine later, just to save money. Now you may not need to embarrass yourself like this."
——Jiannis Ragoussis
Head of Genomics, McGill University, Montreal
At present, various partners of MGI Global are actively conducting more tests and applications.At the same time, we also expect more users to produce data and take advantage of CoolMPS sequencing products to help users better apply to more scenarios.
The launch of MGI's CoolMPS sequencing product will undoubtedly further enhance its DNBSEQ series sequencing system in terms of performance, quality, practicability, and cost performance. I believe this will reveal new directions for the leapfrogging of gene sequencing technology in the future and provide industry Scientific research and industrial development bring new opportunities.