On July 8, 2019, MGI was among 21 companies selected as the Most Promising Enterprise of the year at the 19th Annual Conference of China Enterprise Future Stars held in Shanghai. MGI made the list of "21 Future Stars – The Most Promising Emerging Companies of the Year," for its "hard-core innovation strength and rapid development of the business in the field of life sciences."
The "Star of the Future" selection was hosted by China Entrepreneur magazine in 2001 to identify the most promising Chinese companies and to create an annual event for them. As the earliest and most authoritative list of high-growth and innovative enterprises in China, the selection was launched in April this year, based on the comprehensive assessment of the company's innovation, leadership, core competence, industry prospects and growth indicators. The 21 companies on the list have been rising stars in recent years.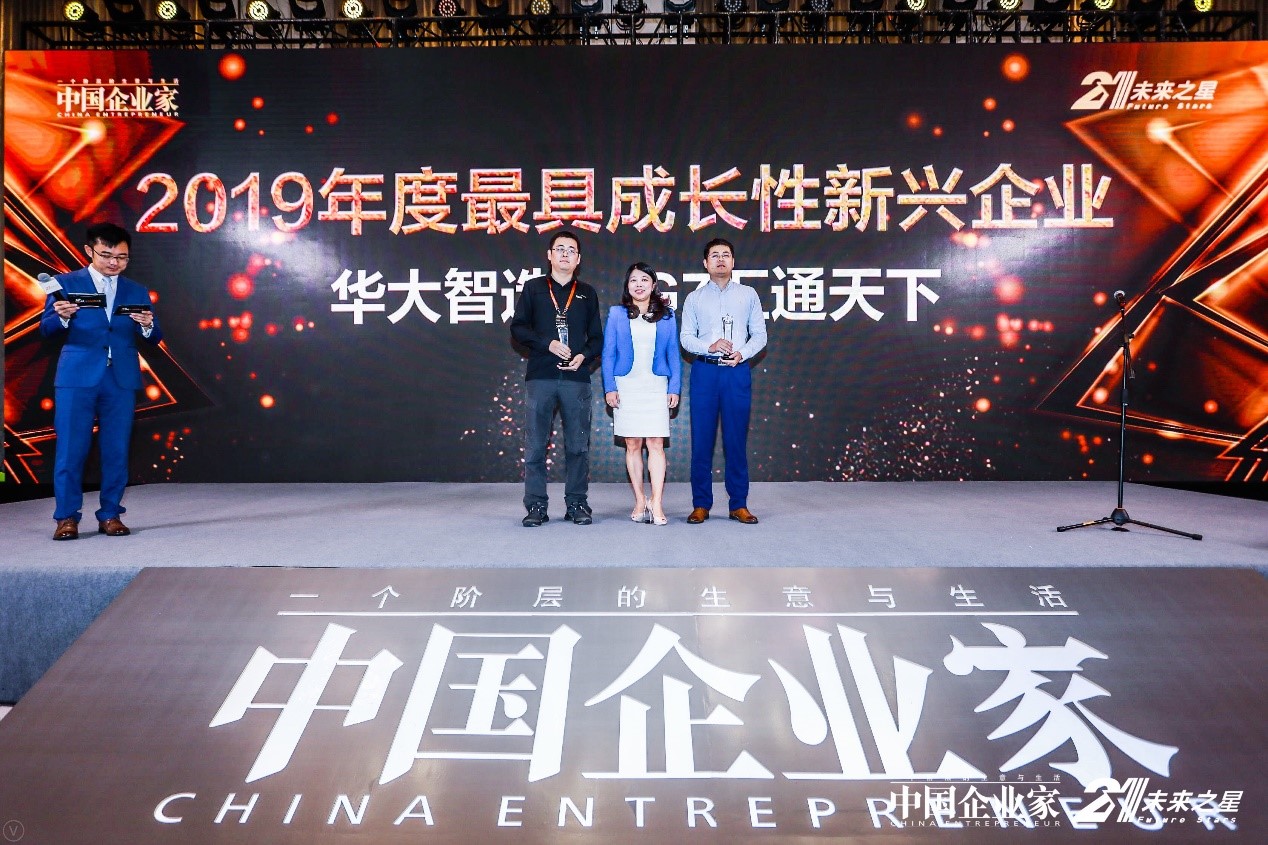 The theme of this year's conference is "hard-core innovation." In this era, hard-core innovation means having different core technologies. It also means truly understanding the needs of users and providing users with products and services that create value. As an emerging force in the field of gene sequencing equipment, MGI has made forward-looking strategic plans and continuous investment in research and development. MGI has successfully achieved the upstream core technology of gene sequencing, broken the monopoly of the industry, and provided higher quality and more cost-effective sequencing equipment for users in the global gene sequencing industry. And in terms of service, the cost of personal genome sequencing is falling at a rate faster than Moore's law, accelerating the pace toward the "genome for all" era.
In October 2018, MGI released the highest throughput sequencer in the world: MGISEQ-T7, a "supercomputer for life science" with a daily data output of 6Tb; the sequencing cost per Gb is only 5 US dollars.
In June of this year, based on its proprietary DNBSEQTM and stLFR sequencing technologies, MGI also released its 676 Genome standard, a cost-effective solution for high quality de
novo genome assembly, enabling a "Full HD" era of genome sequencing. It's also a breakthrough in more comprehensive and accurate acquisition of genetic information.
In the past 19 years, a total of 399 high-growth companies have been selected, including many well-known companies such as Tencent and Baidu. The selection of MGI is a full affirmation of the strength of its technological innovation and the high potential of its industry.