On December 25, the MGI Sequencing Summit China 2018 was successfully held in Shanghai. The conference brings together experts from the industry, sharing insights around the topics such as omics research, cancer detection, and other latest development and innovation of sequencing technology. The showcase of MGISEQ-T7 also made a splash during the conference.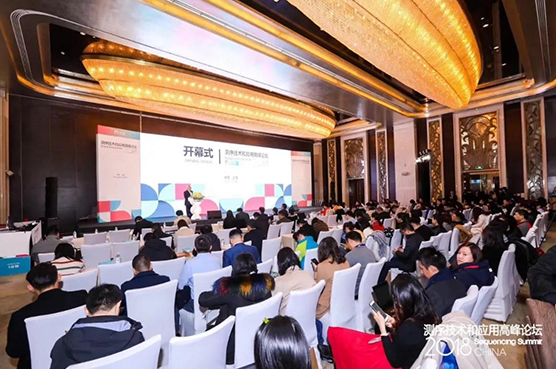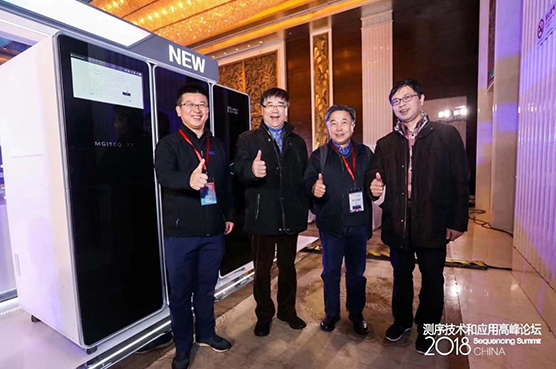 In the Academician Forum, Dr. Yang Huanming, Chairman of BGI group, and Prof. Ning Guang, academician of Chinese Academy of Engineering had an in-depth discussion on the current situation, future directions, and challenges to be addressed in the development of omics research, based on their own experiences.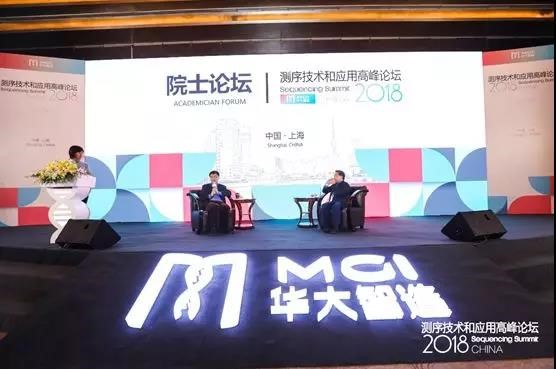 Jiang Hui, Chief Operating Officer of MGI introduced MGISEQ-T7, MGI's most powerful genetic sequencer to date. Professor Shi Yongyong, Bio-X Institutes of Shanghai Jiaotong University presented the application of high throughput sequencing in rare disease. He shared that the data generated from MGISEQ-2000 has very satisfying quality in his research group. Professor Xin Changpeng, Bio-Med Big Data Center, Shanghai Institutes for Biological Sciences, Chinese Academy of Sciences, shared with the guests the National Omics Data Encyclopedia (NODE), a new omics data management platform. He also shared RNA-seq data generated on MGISEQ-2000, which has a good performance of Q30>90%. Dr. Chen Gang, founder and CEO of WeGene, introduced the DTC market in China and abroad, the regulatory situation and the future directions of development. He announced that based on MGI's sequencing platforms, WeGene has delivered over 1000 DTC WGS.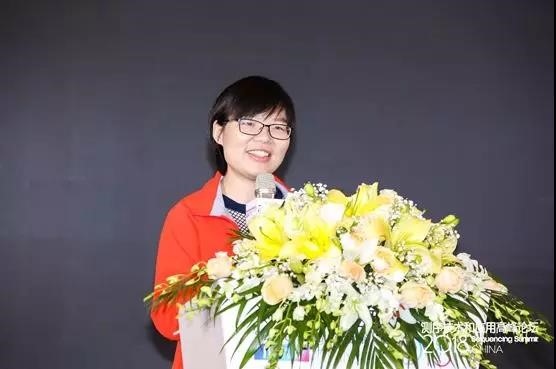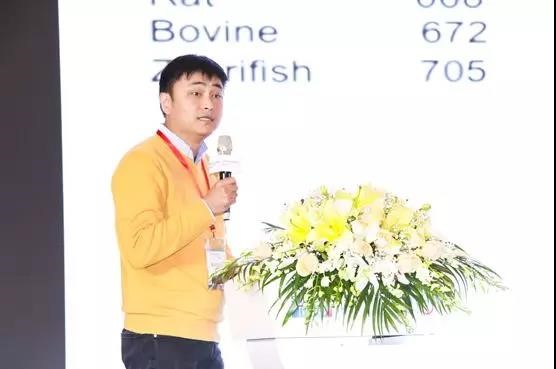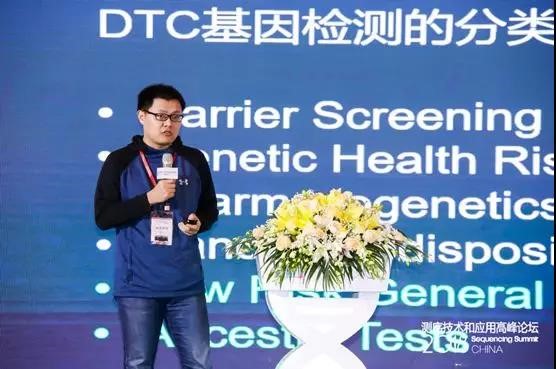 The afternoon forum focused on sequencing applications for cancer research and the latest research progress in the NGS technology. Xu Xiaohong, co-founder and technical director of Gloriagene presented, and shared their good results of prostate cancer panel test based on MGISEQ-2000 platform. Chen Haiyan, R&D director of Suzhou Gene+ introduced the Gene+Seq series high-throughput genetic sequencers, and the performance in clinical cancer gene detection, based on DNBSeqTM sequencing technology. Li Mingjie, from CWBIO showed that MGISEQ-2000 performed well in both multiple PCR and liquid phase hybridization. Dr. Wang Tingting, from REALBIO Technology, presented their studies on how metagenomics sheds lights on cancer medication guidance. In their research project, MGISEQ platform generated high quality data with low duplicate rate. Dr. Ling Shaoping, CEO and Chief Scientist of Genowis announced that Genowis and MGI will collaborate in developing total solution for WES-based immunological genome.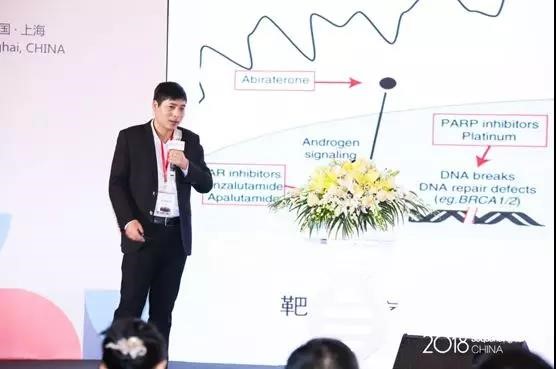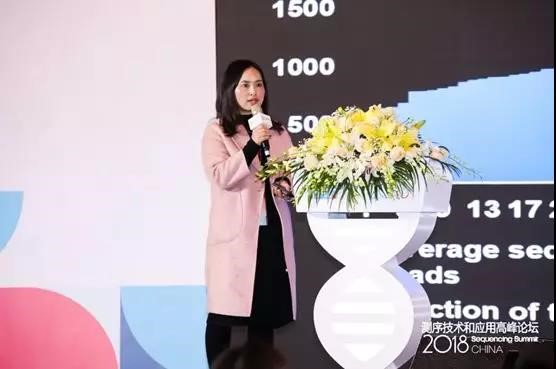 Dr. Chen Fang, from BGI Research introduced the disruptive stLFR technology released in ICG-13 in Shenzhen this October, and its recent application progress towards perfect genomes studies. Dr. Han Jinxiong from Vazyme Biotech introduced the development of library preparation reagent kits based on MGI sequencing platform. Dr. Zheng Wenli, from Nanodigmbio presented their development of total solution of targeted sequencing based on MGI sequencing platform.