On November 15, 2018, the four-day MEDICA exhibition in Düsseldorf, Germany, was successfully concluded. MEDICA has long been recognized as the world's largest hospital and medical equipment exhibition. MGI brought the sequencer MGISEQ-2000, MGISEQ-200 and the automated sample preparation system MGISP-100, MGIFLP modular NGS workstation appeared to the exhibition, becoming the star of the exhibition precision medical field.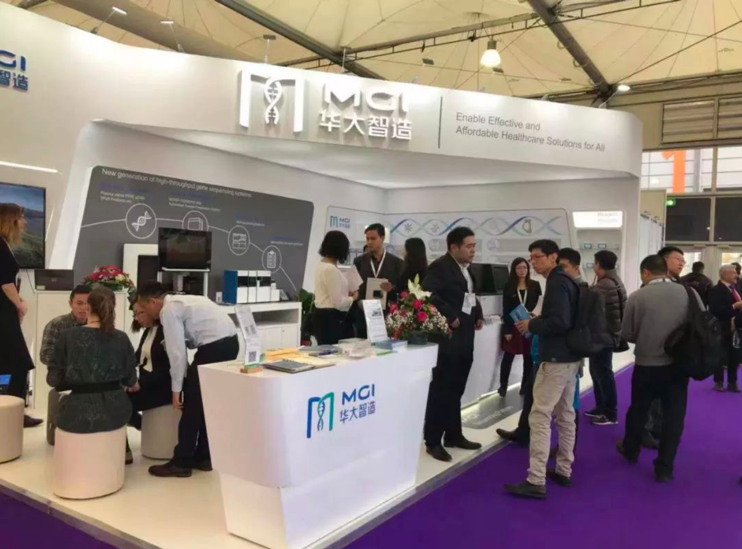 In addition to the instrument display, MGI also carefully prepared special lectures on the latest developments on gene sequencing and application of NGS in precision medicine, having attracted much attention and listening of elites from many industries. Applause continued.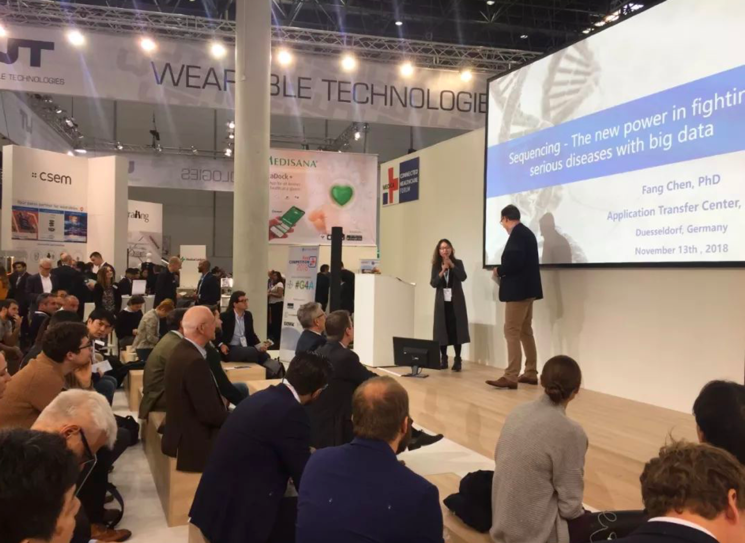 Since establishment, MGI has been focusing on precision medicine and has successfully developed high-throughput genetic sequencers including MGISEQ-2000 and MGISEQ-200. At the just-concluded 13th International Genomics Conference (ICG-13), the release of the ultra-high-throughput genetic sequencer MGISEQ-T7 amazed the world. Being called "Super Life Computer", MGISEQ-T7 takes the sequencing industry to a new level.