MGI is hosting a webinar series. On August 23rd, MGI webinar will introduce a novel technique – single tube long fragment reads (stLFR), Currently, de novo sequencing of plant and animal genomes is costly and challenging due to factors such as polyploidy, repetitive sequences, high heterozygosity, and other types of genomic complexities. stLFR allows for analysis of long DNA fragments (20-300kb) with accurate short-read sequencing technology. Therefore, it brings a drastic improvement of de novo assembly results for several economically important plant and pest genomes with short-read sequencing technology on the MGISEQ-2000.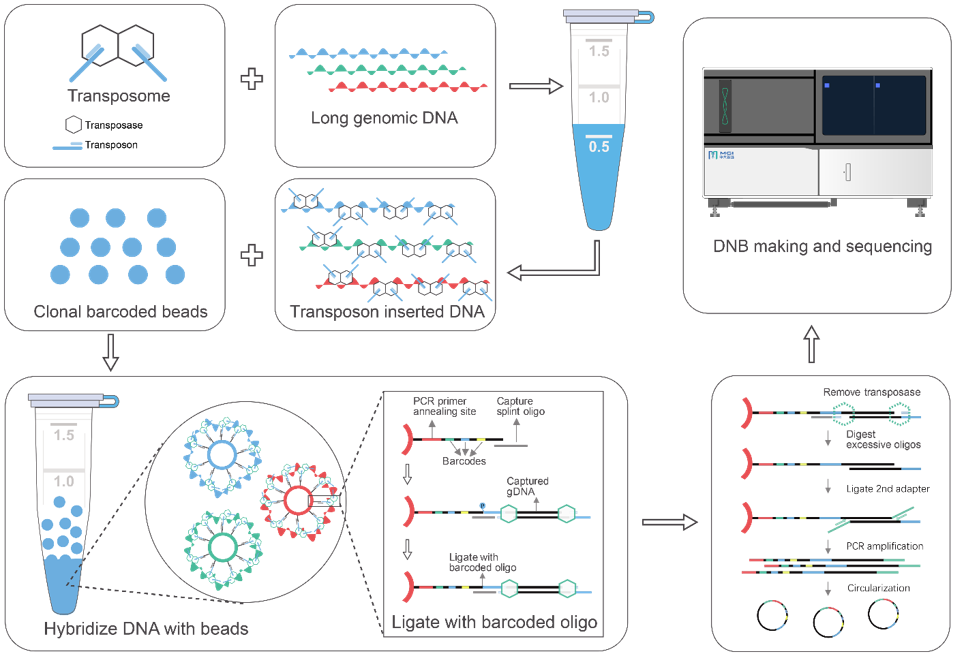 During the webinar, we will introduce Single Tube Long Fragment Reads (stLFR) technology and its applications for de novo whole genome sequencing of plants and animals. We will also present the new "676" standard for a high-resolution human genome.
Join this webinar to learn more about MGI's unique technology stLFR.
General Information
Topic
stLFR: A Novel & Cost-effective Approach to Genome Assembly
Language
English
Speaker
Toby Huang, Marketing Manager, MGI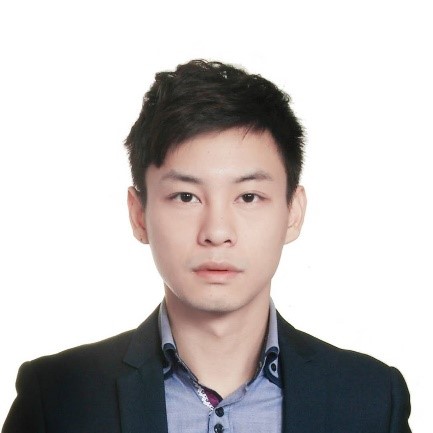 Date
August 23rd 2019
Time
9:00-10:00 (London)
10:00-11:00 (Paris, Madrid, Munich)
12:00-13:00 (Dubai)
16:00-17:00 (Singapore, Beijing, HK)
18:00-19:00 (Melbourne)
How to participate:
Please register to participate here
Link: http://mgitech666.mikecrm.com/k4L0FCe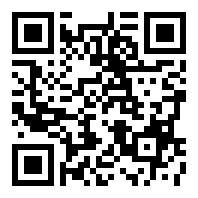 If you are unable to attend the webinar, please contact us at MGI_info@genomics.cn and a video link will be provided for you.